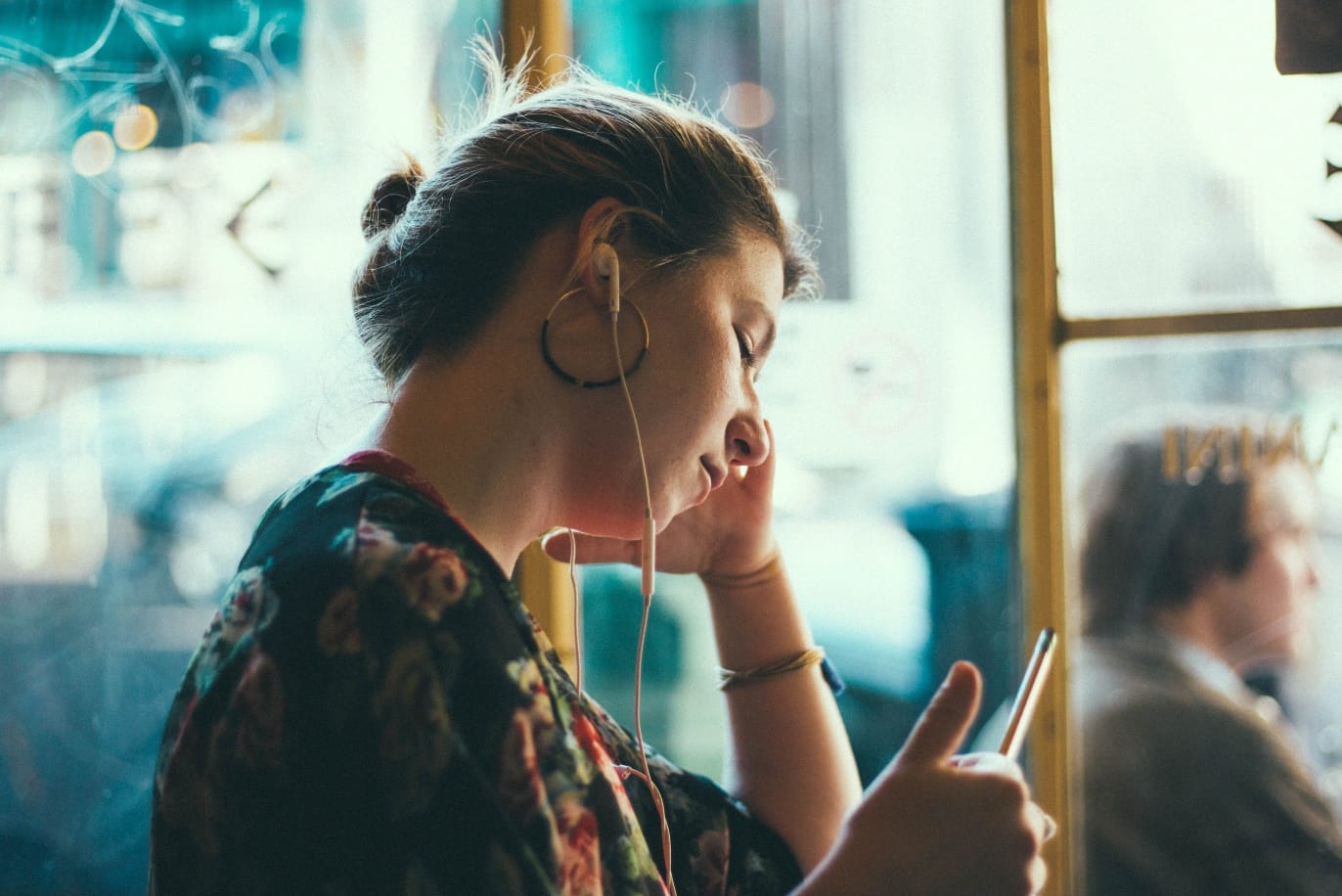 20 Aug

Top Podcasts for Instructional Designers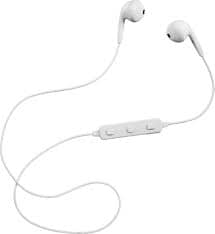 As productive eLearning and training professionals, we are almost always consumed by the day-to-day milestones of our projects, working against tight time constraints to meet deliverable deadlines. Given this, it can be difficult to focus any energy on our personal development goals. The truth is, our personal growth is crucial to producing innovative, high-quality eLearning for our clients.
We already know you're a multi-tasking master, and a sure-fire way to incorporate some of your own L&D into a busy day is by throwing on a pair of headphones and getting lost in a good podcast. To make things even easier, we've curated a list of the top podcasts for instructional designers and eLearning professionals.
By the end of these instructional design podcasts, you will be able to:
Recall a skill or two
Flex your multi-tasking muscles
Stimulate your imagination
In no particular order, here are some of our favourites!
The eLearning Coach
The eLearning Coach podcast, hosted by Connie Malamed, offers a fresh perspective on industry topics and trends for instructional designers and learning professionals. Whether you're a beginner or an industry vet, this podcast offers listeners a wealth of insight and expertise into the eLearning world. Connie sits down with expert designers, developers, authors and professors who divulge their trade secrets and proven strategies on everything from visual communications and social learning to mLearning and the psychology of learning.
Our Episode Recommendations:
Episode 056: How To Develop Your Creativity
Episode 039: How To Plan, Design and Write Tests
Episode 037: Applying Agile Principles To eLearning Projects
The Good Practice Podcast
Host and instructional designer manager Ross Garner delves into a wide variety of topics relating to eLearning and design in The Good Practice Podcast. Garner talks about both the HR and corporate training landscape, including gamification, compliance training, and the true meaning of the term agile. With more than 80 episodes to enjoy, Garner and special guests dive into the heart of issues and hot topics that affect the L&D community.
Our Episode Recommendations:
Episode 151: Is 'lifelong learning' a myth?
Episode 145: Women in learning special
Episode 139: How can we transform learning?
Grammar Girl Quick and Dirty Tips for Better Writing
Writers looking to improve their skillset should absolutely bookmark the Grammar Girl's podcast. With helpful and insightful tips on grammar and storytelling, Mignon Fogarty's popular podcast is sure to help you improve your writing skills. These grammar, punctuation, and style tips will make you a better and more successful writer within the eLearning space and beyond.
Our Episode Recommendations:
Episode 706: Sometimes It's Not a Bad Idea to Dumb Down Your Language.
Episode 707: How and Why the Internet is Changing Language
Episode 709: Surprise! The History of Semicolons is Exciting.
If you have a favourite podcast that inspires you, let us know in the comments. Happy listening!