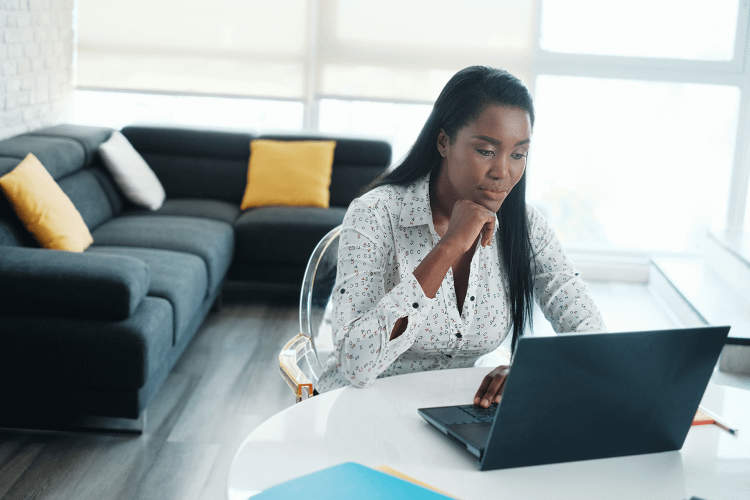 21 Aug

Three Tips to Get Executive Buy-In For eLearning

It's official, COVID-19 has led us to a recession. This means company budgets are being cut.

Budget cutting is like pruning a tree: it has to be done so your organization can thrive in the long run. But it's not always easy, and where and how much to cut can become a complicated calculation.

Learning and Development departments around the world are making plans to keep their budgets from being over-pruned, and these plans need to be presented to the executives holding the shears. Below are a few tips that can help you convince your executives that your branch bears fruit:
1. Link eLearning with wider company goals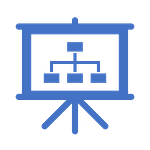 Demonstrating how your eLearning program directly connects to the company's overall goals is one of the most important steps in getting executive buy-in. You will need to know your company's strategy and in exactly which direction your company is heading.
By showing how your eLearning program will contribute to these goals and support the company strategy, you prove you understand the role of your department as part of the bigger picture.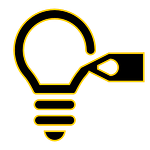 Bonus Tip: When presenting your eLearning plan, make sure the link is super clear: don't skip steps because the merits of the tool you want to use seem obvious to you. But you need to be conscious. Although you shouldn't omit the obvious, it's also not a good idea to spend too much time talking about the technical merits of an authoring tool, for example. Your executives are busy, so stick to the most important points.
2. Metrics and KPIs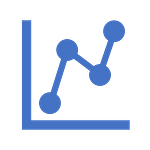 While learner engagement, progress, and enjoyment are all critical factors, they are difficult to measure and connect to a clear return on investment (ROI). However, there are several things that can be immediately linked to metrics, such as employee productivity, job performance, and efficacy. In a service-based industry, you can also use customer satisfaction as a useful KPI. The key is to develop SMART goals (Specific, Measurable, Agreed Upon, Realistic, Time Based) for your initiative that support your company's overall strategy.
3. Manage Risk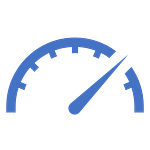 Risk aversion can be one of the most difficult obstacles to overcome for new initiatives. This is especially true if your company is going through budget cuts. Nonetheless, there are a couple of things you can do to show your executives that you understand risk and are asking for a calculated risk rather than a reckless one.
Strong external references, past performance metrics and a clear backup strategy are the best ways to prove your understanding. Having this data will let you put together a clear risk management strategy that includes the thinking behind every decision you make, clear signals that identify poor performance quickly and clear exit points if your backup plan doesn't seem to be working.
If you are looking for ways to maximize the value of your learning programs, contact us for a complete assessment of your current learning objectives.