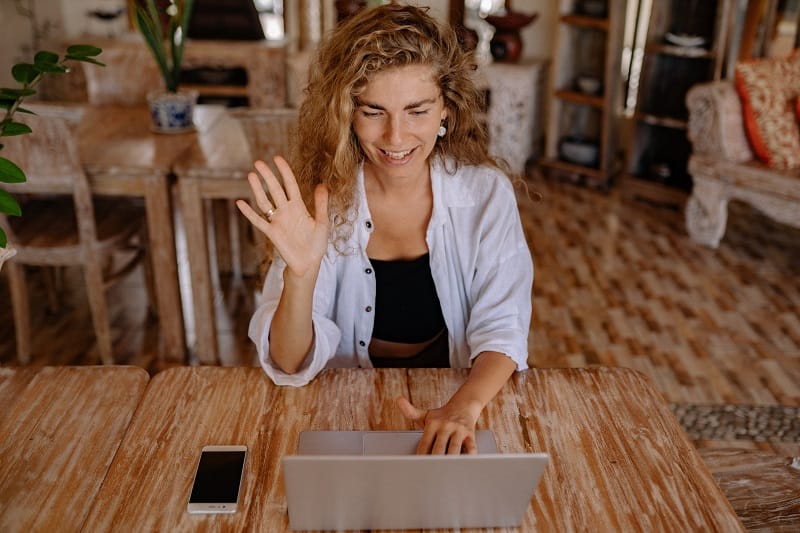 21 Dec

Three Essentials to Elevate Your L&D in 2022

2020 was the year of change. The year of adaptability and moving from 9-5 office-based jobs to working from living rooms, dining tables or desks in bedrooms.

From there, we evolved and settled into a virtual workforce, and 2021 became a year about building better virtual engagement between co-workers.
How Did 2021 Transform Learning and Development?
Keeping participants interested without having a sense of their attention and distraction levels at home was a challenging task for L&D professionals. L&D teams had to adapt virtual training to not only be functional for employees but also to be an engaging experience for them. Most times, this also had to happen without the help of an instructor leading the training session.
As a result, in 2021, many companies decided to use a blended learning approach. This allowed employees to understand training material better and transformed how they could work better within remote and in-person situations.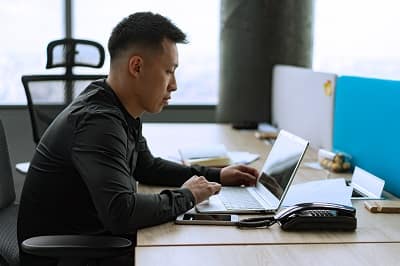 But how can this experience be elevated in 2022?
What 2022 Means For L&D Teams
In 2022, L&D teams must be willing to look at hybrid work environments. They should rethink employees' roles, focus on a worker's ambitions and potential and help them develop themselves and their careers. This is the most effective way to retain top talent successfully.
Let's look at some of these considerations in a little more detail. Here are three aspects to keep in mind when engaging employees in a hybrid environment next year.
Three Essential Strategies to Include in Your 2022 L&D PLans
1) Listen and action the learners' needs
Asking for learner feedback on their course experience is a vital part of the L&D process, but creating action points based on learner feedback is even more valuable. In a hybrid environment, everyone has different circumstances and scenarios that they face each day. It may be advantageous to understand any pain points that they have during training and share some suggestions for improving the experience.
2) Encourage collaborative learning
In a post-pandemic era, people need people. Hybrid workers need to be able to work easily with each other, bounce off ideas and feel heard – no matter where they are working from. Training can be a great way to encourage collaboration and keep the conversation flowing between teams. Social learning is a helpful and modern strategy that you should implement in 2022.
3) Keep the connections alive
It's easy to feel disconnected from co-workers or managers in a fully or semi-remote workplace. It's vital that L&D experts use training to keep the connection between employees and their leaders and teams alive. Mentorship is a valued segment of the workplace, and when partnered with courses, it can be a great tool to advance an employee in their job and career. Consider using a quality LXP (Learning Experience Platform) to keep employees connected and practice mentor/mentee activities in the year to come.
2022 L&D Planning in Summary
As we move into more hybrid workforces, focus areas include participation, collaboration, and inclusiveness. The key is to use the right learning software to drive these focus points and create impactful learning experiences.
Want to learn more? Chat with us at Flint Learning Solutions to discuss innovative and effective learning strategies for your organization.