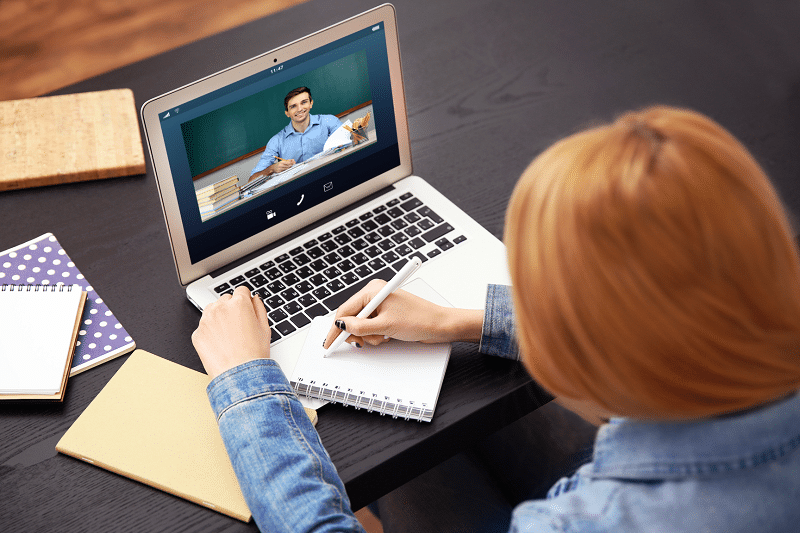 27 Mar

How to Successfully Move Your Learning Program Online Quickly

It's no secret that we're facing some unprecedented times of change. In just a few short weeks, a global pandemic sent the entire world into a tailspin—businesses came to a screeching halt while we all tried to make sense of a new normal. While business leaders focus on their obligation to comply with federal regulations for the health and safety of their employees and communities, they are simultaneously scrambling to come up with plans to keep their companies running remotely and their teams working effectively from home.

For many businesses, this means ensuring they have the proper infrastructure in place to support their day-to-day operations. For businesses which place an emphasis on leadership training and employee development programs, this requires careful planning and consideration to ensure a seamless transition to the virtual world.

If you're in this position, don't stress—we're all in this together. We'll share some important points to consider when looking to transfer your learning program online.
How will you teach online?
Synchronous or asynchronous? Is your class an online course with scheduled meetings via video/chat at a certain time, or will learners be able to take the course at their own pace?
Who will facilitate the online discussions? Do you have the proper facilitator and participant guides ready to accompany presentation slides or course materials?
If you will be posting pre-recorded videos and other materials to your server or LMS, you'll want to take seat time into consideration. Keep videos to a reasonable length; best practice is anywhere from 2-5 minutes maximum. If course materials are cumbersome, break documents up into indexed chapters for easy access. Remember, one of your objectives is retention.
How will you ensure collaboration?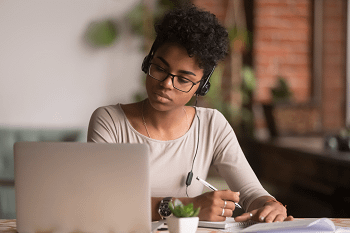 If you're looking to maintain the same high level of interactivity online, consider the use of chats or discussion forums. In some scenarios, group work may also be an effective way of maintaining participation and collaboration online.
How will you assess online learners?
Online assessments can include everything from learning scenarios and knowledge checks to group and individual assignments. It's important to keep your learning objectives in mind when deciding what kind of assessment works best with your content.
There is also incredible value in infusing gamification into your eLearning—especially during times of social distancing and isolation. A little fun goes a long way, improving attitude and overall content retention.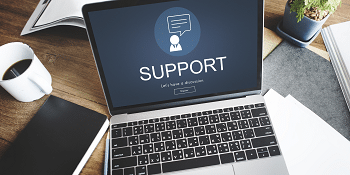 Who will support you?
While many organizations have designated internal teams to support such transitions, those who don't can look to companies like Flint Learning Solutions to help them successfully coordinate the transfer of their learning material to an effective eLearning format.
If you are facing the transition to online training and have questions, contact us to see how we can help.