11 Dec

Six Steps to Creating Great Content With Subject Matter Experts

Creating new eLearning material can be a daunting task when you are quickly immersed in a niche with which you're likely unfamiliar. To make this easier, it's important to remember that the Subject Matter Expert (more commonly known as the SME) will quickly become your new BFF. They're on the project team to support you.

SMEs have the experience and knowledge to help your team understand existing corporate materials and create compelling eLearning content. However, as the eLearning expert, it's up to you to ask the right questions to draw this information from SMEs.

How should you go about doing this? We've compiled a list of techniques to help you build an ideal relationship with SMEs, which will significantly improve the quality of your learning content.

Here are 6 essential steps to creating great content with your SMEs
Identify your target audience.
Develop clear learning objectives.
Gather all current material
Ask what's wrong with your current material
Brainstorm design ideas,
Build a strong, long-term relationship
Now let's explore these in-depth!
Identify your target audience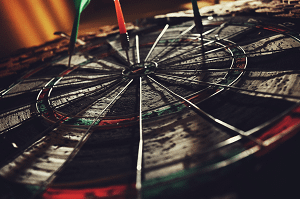 For the module to help the learner achieve their learning goals, you need to be able to easily define the audience consuming the course. Both the Instructional Designer and the SME need to keep the audience in mind when choosing teaching strategies and mapping content.
Develop clear learning objectives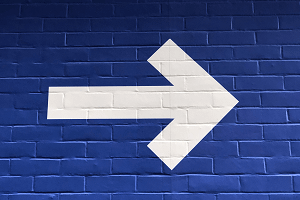 A learning objective describes the performance the learners achieve after taking a specific course. What level should they achieve to be deemed competent? Once the objectives are defined by you and the SME, you should feel confident in generating the course outline and assessments. Objectives are a vital part of instructional material and should never be skipped.
Gather current material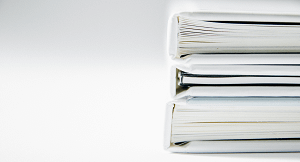 This is one of the most important steps when meeting with SMEs. All the knowledge that they possess about a specific product, policy, system, or service should be shared. This step also helps you understand how to use the brand's terminology within the eLearning course.
Ask what's wrong with current course material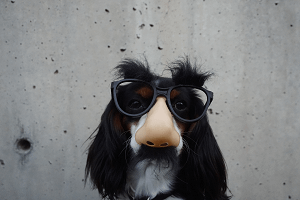 Sometimes SMEs are dissatisfied with their current course material and they want a completely refreshed eLearning experience. It's vital to ask them what isn't working with their current module. Ask about accessibility, responsiveness, and general employee feedback from previous courses. This learning curve can assist you when developing the course.
Brainstorm possible design ideas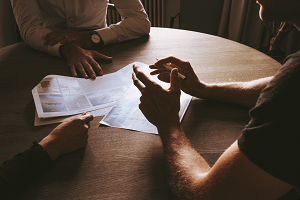 You may be thinking that SMEs aren't usually involved in the design phase of a course, but their opinions can be quite valuable. They have a good sense of which content should stand out and may have ideas based on employee feedback from previous programs.
Build a strong long-term relationship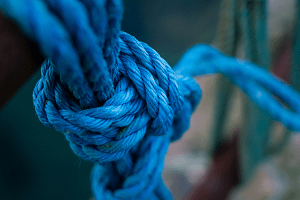 Often, SMEs are only consulted at the beginning of a project, and at the end when testing the program. Ensure that they're kept in the loop as much as possible throughout the process. This way, any red flags are caught early, and relationships are built and grown throughout the project.   A positive relationship with your SME can facilitate a successful project and future projects for you and your team.
Get started creating your elearning content
Do you have the content and the subject matter experts but need help putting it all together into an effective learning program? At Flint, we are a learning consultancy that can align with your business and your SME's to assess and understand the unique requirements of your project, your learners and your stakeholders. Contact us here today to get your initial assessment underway. We're here to help!