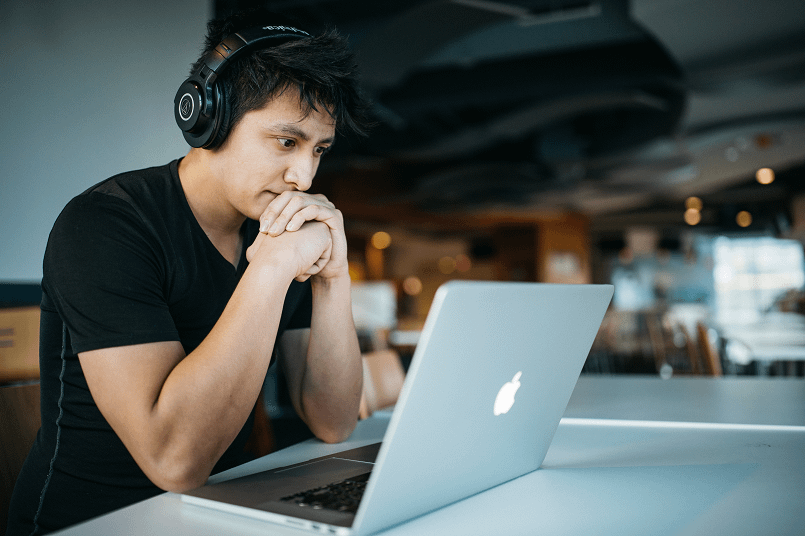 17 Oct

Should Microlearning Be Part of Your Corporate Training?

The human brain was not wired to focus for hours on end. In fact, the average person can only concentrate on a task for about 11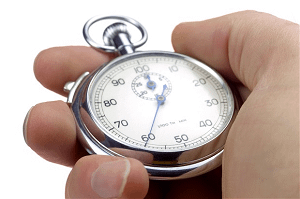 minutes before becoming distracted. According to the Journal of Applied Psychology, learning in bite-sized pieces makes the transfer of learning from the classroom to the desk 17% more efficient. This statistic is true in the learning and development landscape. There are several reasons why microlearning is more efficient than traditional, longer-duration courses.
Benefits of Microlearning
When bite-sized learning content is easily accessible and digestible, learners can take it on in their own time, at their own pace.
Retention is easier when learners don't have to clutter their memories with irrelevant information.
Small chunks of information can improve comprehension among groups.
Microlearning content addresses only 1-2 learning objectives, as opposed to the 5-6 of a standard hour-long module.
According to the findings of a survey on Learning and Development professionals, 94% said that they prefer microlearning to traditional eLearning courses because their learners prefer it. If we had to guess why it was the preferred method, we'd say it has something to do with its ability to maintain learner interest and engagement.


What Does Corporate Microlearning Look Like?
Create your bite-sized courses to resemble social media content—on-demand, engaging, and media-rich—and no more than 10-15 minutes' worth. This can take the form of text, fun infographics, short videos, or even quick knowledge checks.
Engage your audience right from the start and keep at it until the end of the module. Though the module may be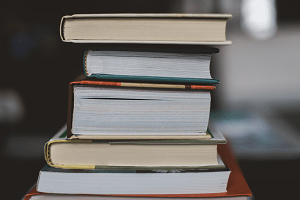 short, there is no guarantee that the learners will stay with you through dry content or poor aesthetic. Consider a fun narrator or gamification.
Get to the point. We recommend leaving out the history, the background information, and the theories. It's all about delivering the "how-to", tout de suite. Remember, your learners are looking for the "meat" of the course; this is the real reason they're taking time out of their day to complete the training.
When isn't microlearning suitable?
Microlearning doesn't lend itself to compliance training, or courses with complex concepts. Text-heavy, regulatory courses may also be difficult to skinny down. If you have a subject that requires in-depth study, microlearning might not be the best approach to take either. Sometimes, you just have to power through a ton of material and understand it thoroughly, and microlearning is not suitable in that case.
Although it may not always be the best solution, microlearning has a specific place in a broader range of eLearning methodologies and should not be dismissed when it could elevate a learning experience.
If you would like to include microlearning into your next learning initiative, contact a learning specialist at Flint for a complimentary assessment.