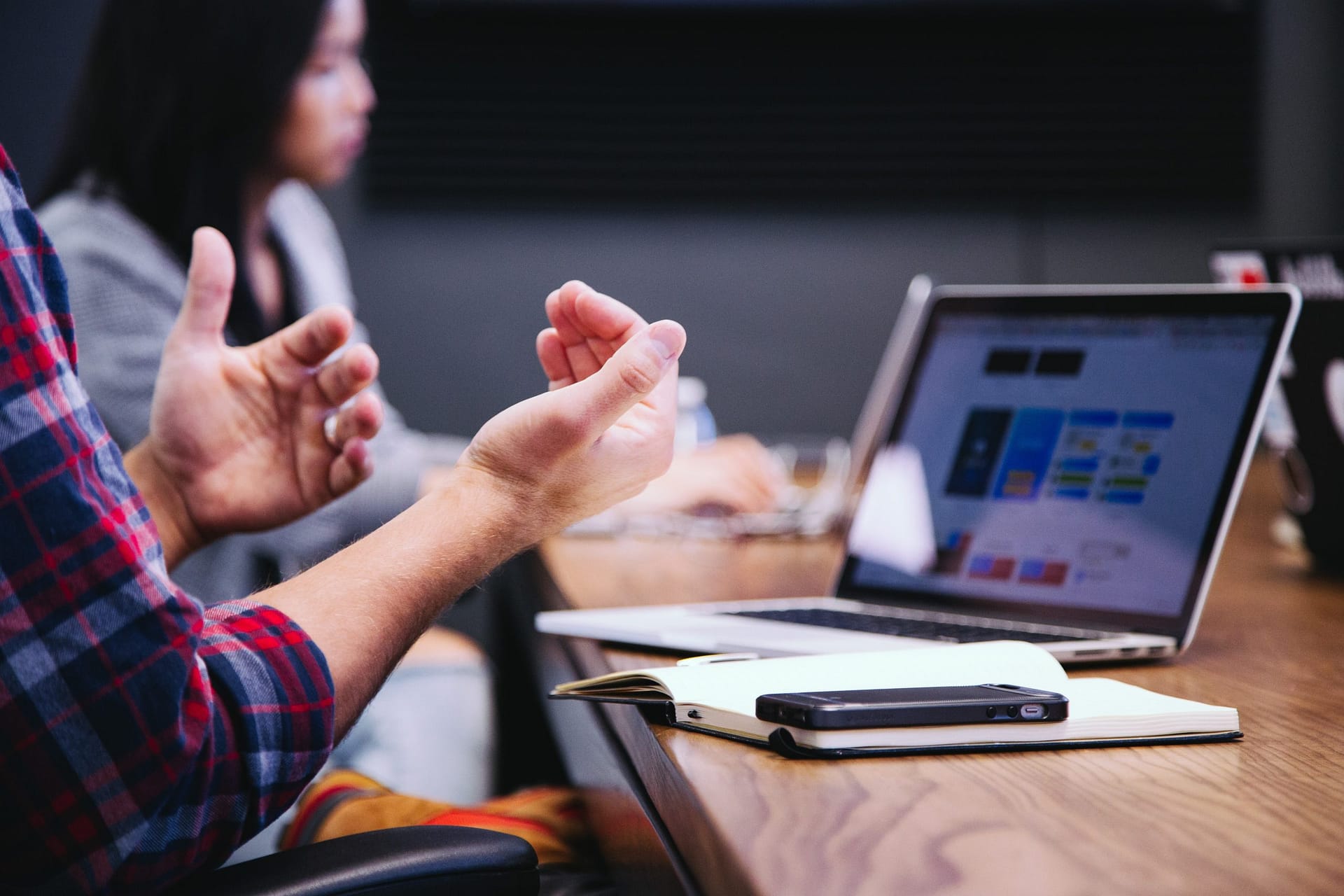 31 Mar

Evaluating the Subjective: Quality Assurance and the Learning Experience

There isn't a single definition of a good learning experience. It's intangible but essential, and it only exists within the context of the content, the functionality, and the graphics of an eLearning module. It's the jurisdiction of the learning specialists who conceive of it and of the designers who bring it to life. But when modules come to QA, how do we evaluate the learner experience?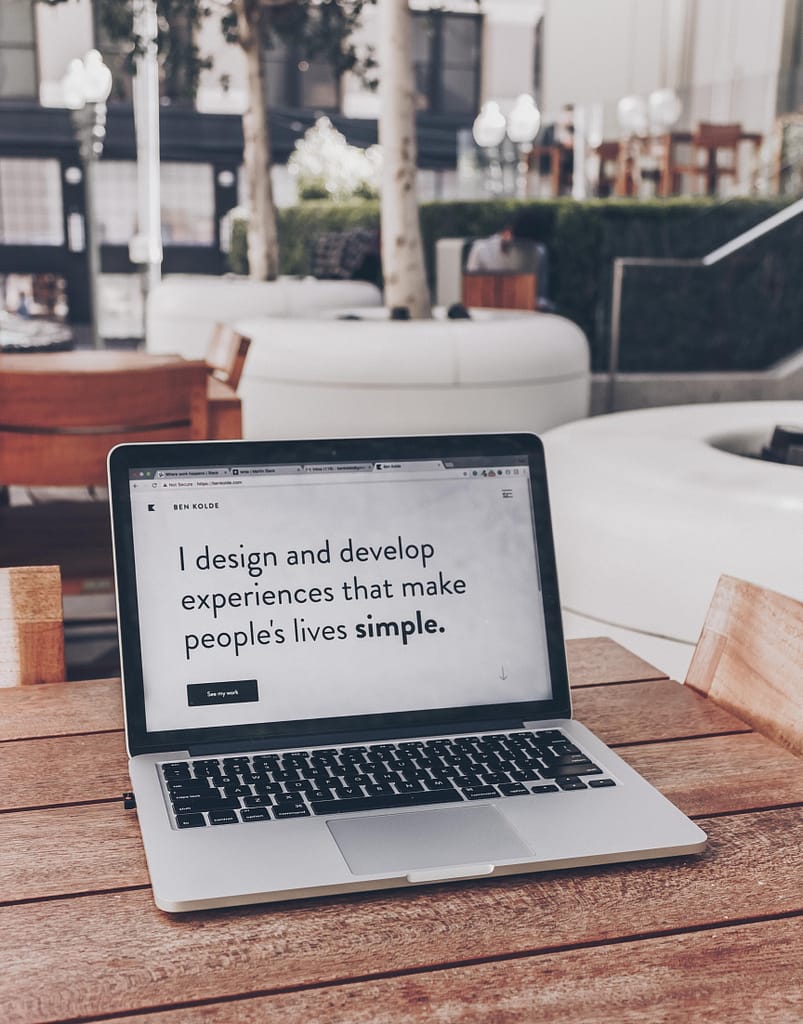 It's relatively simple to use a traditional QA log, where you can record spelling mistakes and syntax problems, functionality and pathing issues, and inconsistencies in design and branding. But learner experience lurks somewhere at the intersection of all these concrete elements.
To evaluate learner experience, the QA process needs to go from a check-box exercise, i.e., find and eliminate mistakes to provide the learner with an error-free, functional product, to a more holistic undertaking. But this doesn't mean that QA can move away from using a traditional process, and it doesn't mean that quality becomes a matter of personal opinion.
So how do you walk the line between a framework that's too rigid and a workflow that's too open to interpretation? It all starts with knowing what you're looking for.
Instead of focussing on what a good learner experience is, look for signs of the opposite. The elements of a poor learner experience are easier to recognize, and identifying and removing them makes more of a difference than starting from a single template of a good learning experience and looking for something to action or refine. It also lets QA edit a variety of module styles and designs without mistaking differences for deviance.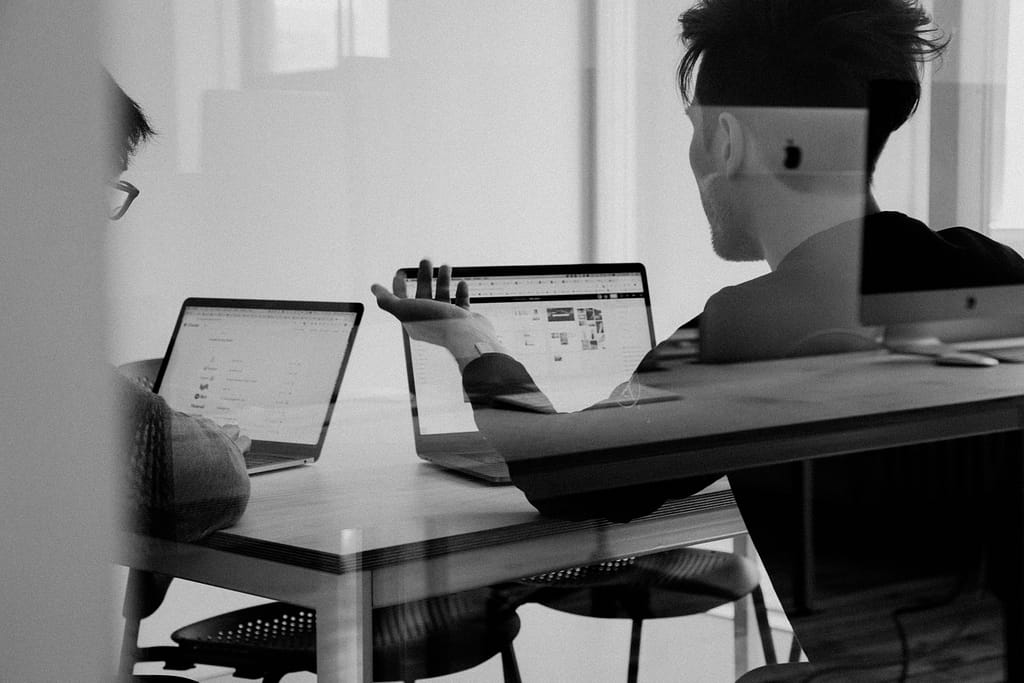 The eight signs of a poor learner experience are:
Lack of level setting
Lack of progress tracking
Illogical content chunking
Irrelevant images
Hidden or absent navigation instructions
Unnecessary popups
Meaningless or unnecessary clicks
Quizzes or interactions/activities with low learning value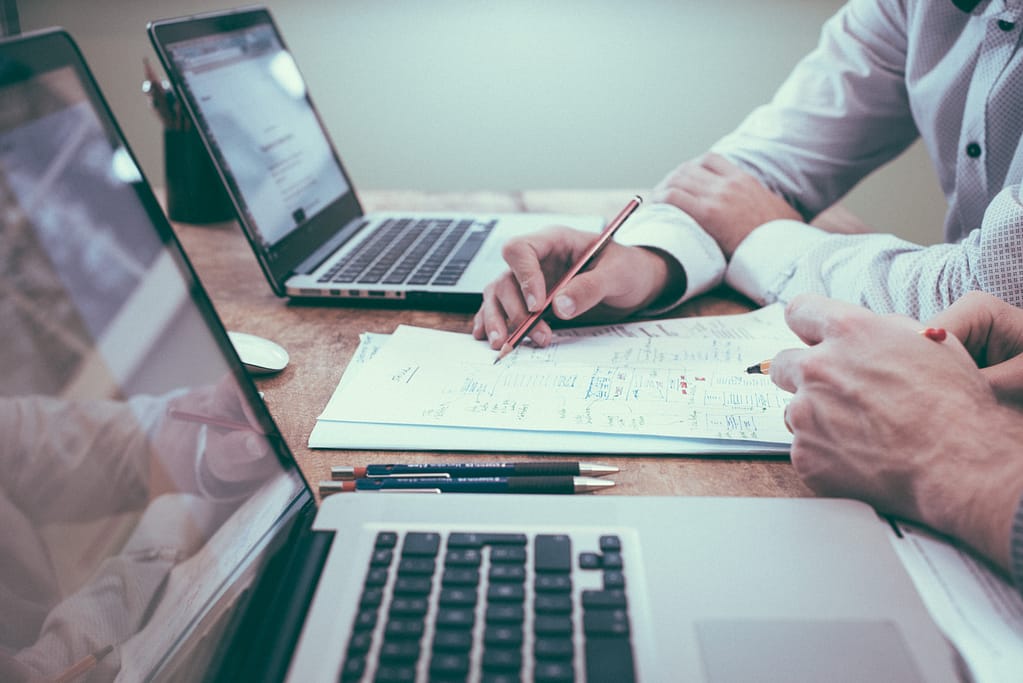 Defining the separate pieces of a poor experience allows QA to move into abstract territory armed with the concrete tools to think critically and function efficiently. If the goal is too large or abstract to be broken down, a good starting point is looking for the signs that you're off-target. Even small details are critical when course-correcting on the way to an exceptional learner experience.
If you are ready to test your eLearning module, read how you can anticipate what could go wrong plus 5 tips for creating an elearning test plan in this follow-on blog post.
If you need to create an exceptional learning experience for your team, contact us for an assessment of your learners' needs.