09 Jun

The QA Department – Gateway to Your Corporate Memory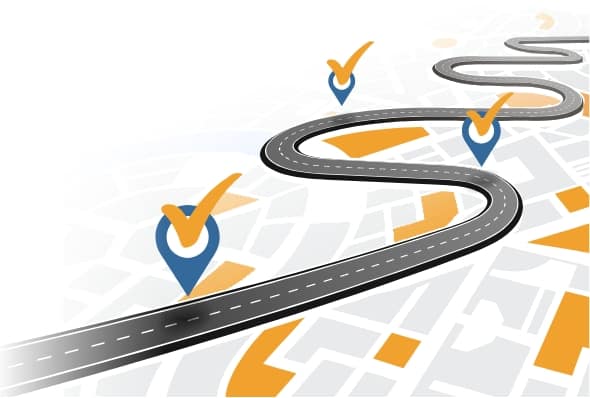 Quality is not a destination—nor is it a journey. It's a process that is constantly perfecting itself as it unfurls, and the fine-tuning never stops. It's one of my favourite things about working in QA: there's always something to learn. New information can come from official branding changes or new authoring tools, but it can also come from conversations with clients, project managers and developers, or crucially, in the form of lessons learned.
If you're looking for a way to speed up development without sacrificing quality, here are three ways that your QA department can supercharge the road to a final product.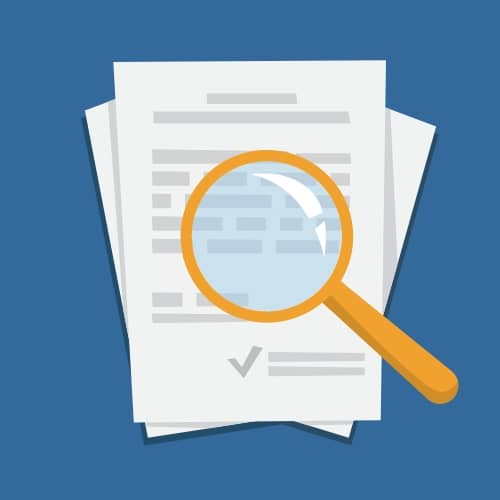 QA Sees It All
You can't remember something you've never seen, and QA is often the only part of the company that sees every single item it produces. Whether you're test-driving a new idea, or you're working with SMEs from an unfamiliar sector of a client's company, a quick chat with QA can usually produce some valuable insights and resources.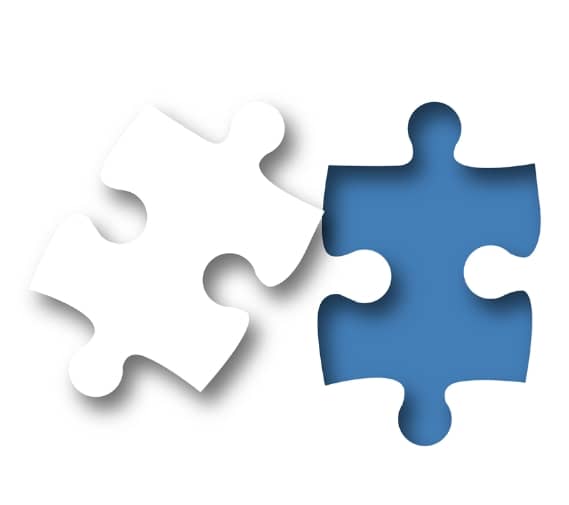 QA Knows Where the Project Fits In
When you're submerged in a deliverable, it's hard to look at it objectively. QA provides a bird's eye view of the project as a whole—but also of the client relationship and broader company initiatives. Like a canary in a coal mine, QA is often poised to see pitfalls well before they cause problems and can identify early warning signs that work is going off track. Be it a writing detail, functionality or even the look and feel, QA's perspective can help avoid repeating mistakes and tighten up processes overall.

QA Thinks With the End in Mind
Sometimes QA is the only sector of the development process that follows a project from start to finish. QA doesn't just see a wireframe, but a functional module. In a storyboard, QA sees learner experience and client satisfaction; we see the buttons and clicks behind the placeholders, and we see what the learner will retain from the content. This places QA in a great position to identify risks and opportunities long before a module begins development, which saves time and money down the road.
Are You Ready to Start Your Quality Journey?
If you're looking to solidify client-specific processes, improve development or just fine-tune the way projects get developed, look no further than your QA department—from the proposal stage to the project launch, they've got your back. If you need help to better integrate your QA department into your eLearning development, contact us at Flint for help to get started.
Ask us how our Mentager Learning Solution can integrate real world activity into your training programs and drive breakthrough productivity.