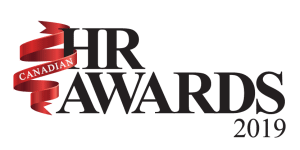 28 Oct

Purolator and Flint – Partners for a 2019 Canadian HR Award

If you've been to a mall recently, you can see that the retail industry has gone through dramatic changes. As more and more consumers choose to stay home and shop online, the parcel delivery industry has turned to technology to stay competitive and meet consumer expectations.  But this disruption has a human cost. The same technology that delivers packages to shoppers' doorstep the next day can also automate jobs. And that has workers worried.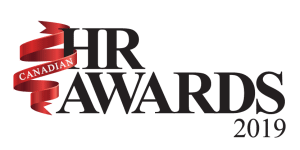 On September 12, 2019, Purolator's leadership in developing front line managers into leaders who can manage this change was acknowledged with the Canadian HR Award for Best Talent Management Strategy. This award recognized Purolator's commitment to its managers and its customers. It recognized that with their investment in new technology, they also had to invest in their people and that employee training and development needed to be a focus of their digital transformation.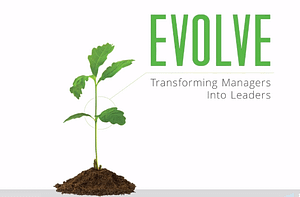 Flint was privileged to be a strategic partner with Purolator to design the leadership development program, Evolve, a key component to this success. The Evolve Leadership Program was developed to equip managers to lead through change. To deliver a program that was sustainable and engaging, Flint outlined a flexible, blended-learning solution that included pre-class eLearning modules, in-class interactive workshops, followed by on the job knowledge-transfer activities.
What has been the result? Several cohorts of front line managers have  followed the complete program so far, but Purolator has already recognized savings in the tens of millions of dollars, seen a 15% reduction in labour grievances and a reduction in health and safety incidents.
If you want your employees to not only survive but thrive in a world of change and disruption, have a conversation with a Flint learning advisor to learn how we can transform your managers into leaders with the Evolve Leadership Program.