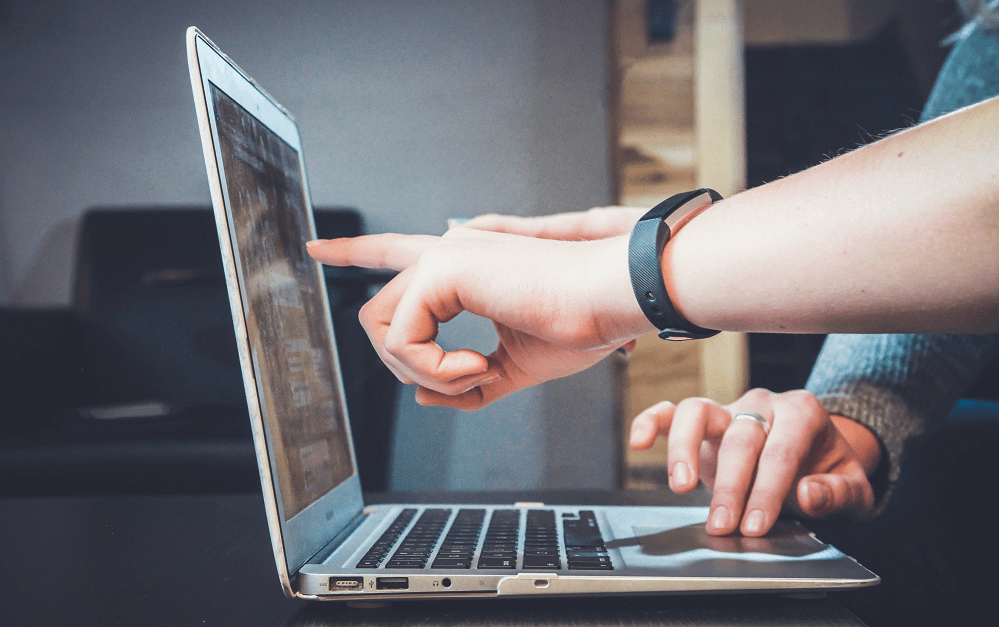 12 Feb

Optimize Your eLearning Development: Quality vs Quantity

It's 2021, and with a new year come new challenges – making your home your workspace, consuming more online content than ever before, and being bombarded with information 24/7. The Internet has become increasingly saturated with content, and people are looking for high-quality information versus high volumes of information; after all, there are only so many hours in a day. The same can be said for eLearning – learning consultants and instructional designers are tasked with optimizing content and courses to deliver a streamlined experience that saves learners time and clients' money.

However, it's not only the clients who reap the benefits of an optimized course – development teams can save money, time, and take on more projects when the goal is quality versus quantity.

Four key processes during eLearning development can be crucial time savers or significant time wasters. Optimizing the time spent on each of the below processes can determine project success and client satisfaction:
Analyzing the client's brand
Devising a design system
Preparing assets
Implementation
Analyzing the Client's Brand
The initiation of the project is known as the discovery phase. While the instructional designer is combing through content, the design and development team is analyzing the client's brand. If it is not initially provided, the project team will request the client's brand book or brand guidelines. These materials act as the company's design playbook; think brand colours, fonts, text treatment, imagery, graphic elements, and so on. Smaller companies are not typically bound by an official brand book, so a quick look at their website and marketing materials can usually give the development team a sense of the client's preferences.
Devising a Design System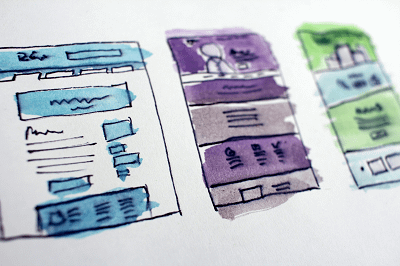 Once the designer is comfortable with the content and the brand guidelines, they can confidently deliver a draft of the template that is not only aesthetically pleasing but also familiar to the client. This increases the client's confidence in the team and their overall satisfaction with the progression of the project.
When a design system is created, every single detail of the eLearning module's look and feel is brought to life by the designer – fonts, button styles, lines, image treatments, shadows. Since the content determines the design of the module, it is important for the instructional design team to keep things as concise as possible to maintain a positive learner experience.

It's clear that optimizing content and controlling the number of assets can improve production time, learning experience, and client satisfaction. Choosing a team of eLearning specialists who are willing to have productive conversations with clients is crucial. While clients may be attached to their content, a valuable learning consultant can optimize the word count while keeping the messaging accurate and engaging.
Do you want to optimize your learning content and keep seat time to a minimum, all while fostering maximum engagement and real-world application on the job? Contact us to start a conversation.