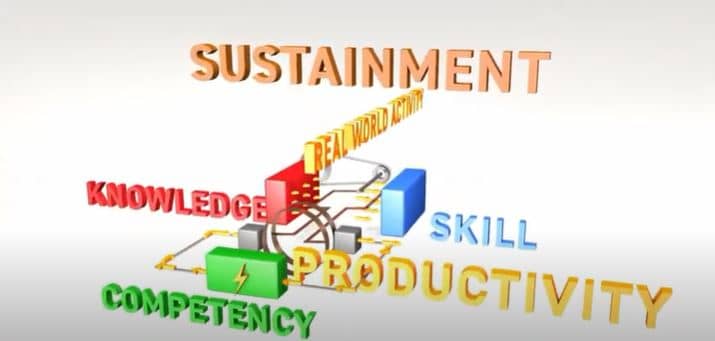 06 Oct

Generating Productivity Through Competency

Traditionally, training organizations and departments have defended their investments on the basis that knowledge is a prerequisite to productivity. And to acquire that knowledge, you need training. But to be productive, that knowledge needs to be applied. Learn how our unique approach will harness your human potential, drive competencies and produce breakthrough productivity. Watch our video and discover how we do it.

Discover how our Mentager learning solution can help you achieve that breakthrough productivity.