26 Jun

Engaging QA With the Development Team: From Idea to Delivery
It's easy to think of quality assurance as a last-minute check before a product goes out the door, and that function of QA is invaluable in ensuring that problems are flagged and resolved before delivery. But to relegate QA to this role, and only this role, is a waste of resources that can be tapped to great effect to save time and improve all aspects of an eLearning module.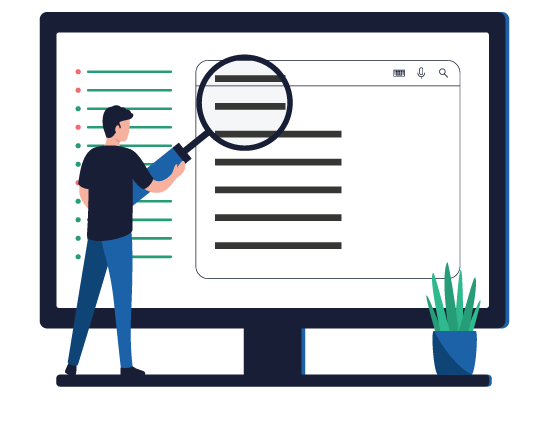 Quality assurance goes beyond "no functionality issues, no typos", and you can improve how you leverage your QA process when you reframe quality as an addition, rather than a subtraction. When you do this, "no functional issues" can become overall excellence, and "no typos or grammar mistakes" can become more engaging content.
Here's the Secret
The secret is to loop in quality assurance early and engage the process as part of development rather than as a final check. The quality assurance department often has the unique advantage of seeing almost all of a company's output and is in a great position to detect and map patterns and flag risks long before a product reaches the final check. QA can also stimulate the creativity of instructional designers and graphic designers by flagging areas for improvement based on past experiences with similar content and courses.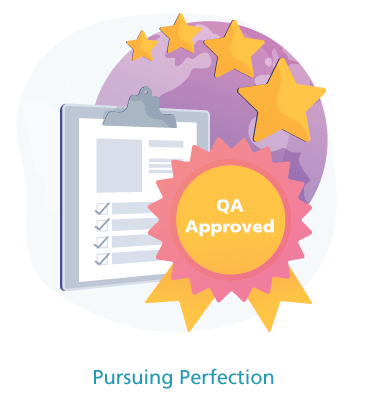 QA is a fundamental part of the lifecycle of an eLearning module, and when used effectively, it can become even more. Rethinking how we employ the quality assurance process lets us redefine what it means to produce a quality product. With this approach, we can go from scratching the surface of quality to pursuing perfection.
Are your eLearning products achieving the level of engagement and quality you expect? Contact us for a free assessment and discover the answer!