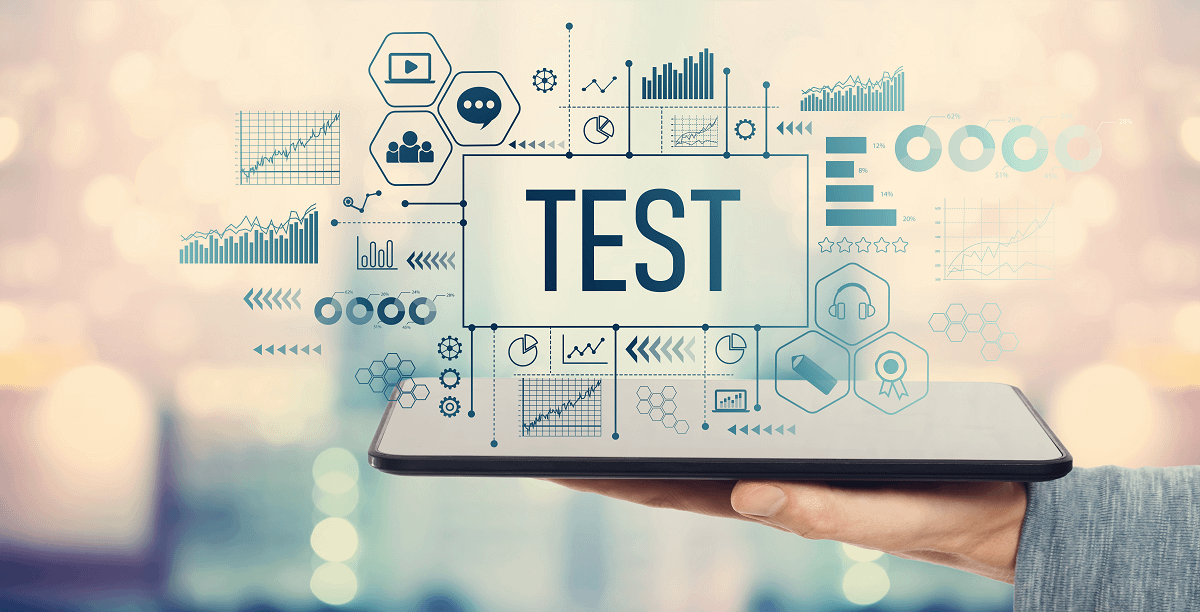 08 May

eLearning Testing – Ensuring Quality When Everything Goes Wrong

eLearning Quality Assurance (QA) is a daunting task. Even when a module's content has been thoroughly checked, the tester can feel pulled in all directions by the functionality, the graphics, the audio, the videos, and the seemingly endless interactions of all these elements. With all this on the line, plodding through the module one step at a time is not enough to ensure that the learner has a seamless experience.

In a previous blog post, we looked at how your QA process can identify a good learning experience by looking for signs of a poor one. Now let's look at testing. When your job is testing eLearning, it's easy to forget what it's like for learners interacting with the modules for the first time. Though the structures of courses and menus are familiar to those who see them every day, learners may need to explore, click back and forth, and make mistakes as they go through the course. This is where testing comes in.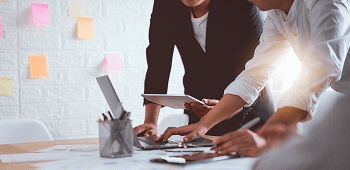 If the tester has plodded through the module, answering each question once and finishing with recorded completion and a mark of 100%, they have not done their duty. When testing a module, it's important to try and anticipate what could go wrong in various scenarios. Try to find ways to break the module. Click on the wrong spots and click quickly; click backwards, navigate in non-intuitive ways.
Of course, it's impossible to find every mistake. While we can't devise a strategy to mitigate every conceivable risk, we can, however, anticipate the most common ones and map patterns when they emerge. Recording these patterns and communicating with other testers, as well as with developers and instructional designers, can help better detect these risks and even quash them before they arise. It all comes down to having a good test plan.
Designing an eLearning test plan
Here are five tips for designing a practical test plan that you can adapt to any eLearning module.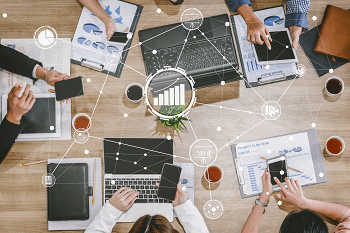 Get ready ahead of time. Familiarize yourself with the project, client, module structure, and specific build and branding requirements.
Apply your math skills! Based on the number of questions and answer options, determine how to use as many answer combinations as possible within a given timeframe.
Don't forget to test the back or previous button on every page and in every popup. Functionality issues might be hidden in plain sight.
Be unpredictable. Deliberately answer questions and complete interactions in the wrong order.
Go at a steady pace! If you click through a module so fast that you can't recall what you did, you may find yourself uncovering issues that you can't explain or reliably reproduce.
Use these basic tips to build and customize test plans and to record your findings. This will make your testing smoother and more accurate and will increase the likelihood of finding hidden issues before launching so that your learners won't.
Do you want to learn how a quality assurance process and testing plan can make the learning experience even better for your learners? Contact us here for a complimentary assessment Happy testing!