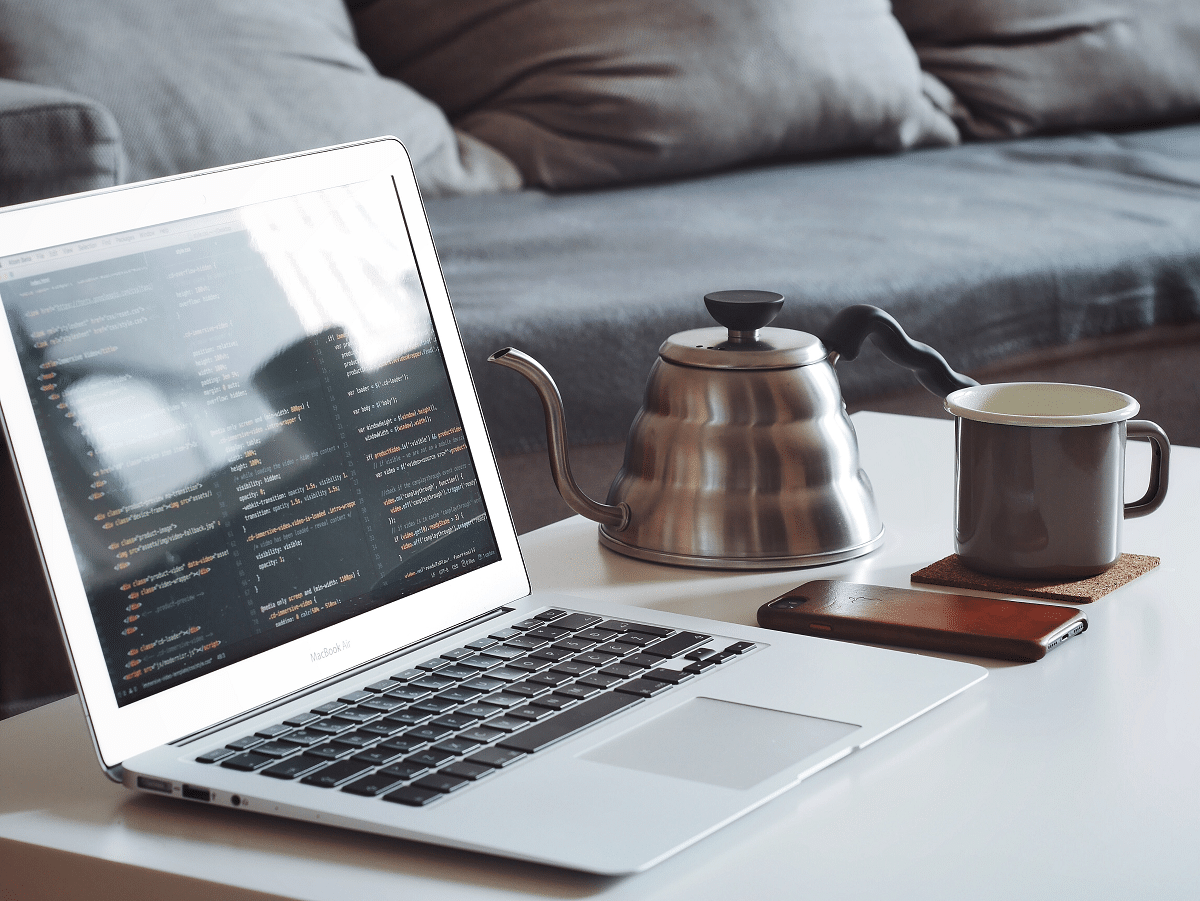 15 Apr

Adobe Flash Unplugged
It's the end of an era: December 31, 2020 is the end of life for Flash with Adobe ending all support
Adobe Flash is a multimedia platform used for animation, apps, and games which has been around for years. By the end of this year, Adobe will no longer issue security patches, maintain browser operating system compatibility, or develop new features for Flash.
Why is it the end of life for Adobe Flash?
At one time, Flash was ubiquitous; every browser used it, as did myriad applications and games on computers and mobile devices. This pervasiveness made Flash an attractive target for hackers, putting millions of users at risk. It was plagued with many zero-day vulnerabilities – security holes that hackers find before Adobe is even aware of them. Even if Adobe issues security patches, there is no guarantee that users will download these patches.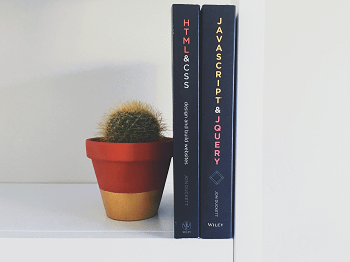 In addition to security vulnerabilities, Flash-based applications and websites also tend to hog resources, affecting device performance and quickly draining batteries in the process.
Open web technologies such as HTML5 are favoured in today's web world. It is more secure, efficient, provides better performance, and works across desktop and mobile devices. The transition to open web technologies is well underway. According to Google's statistics, in 2014, 80% of Chrome desktop users visited a website with Flash daily. By 2017, that number had dropped to just 17% and it continues to fall.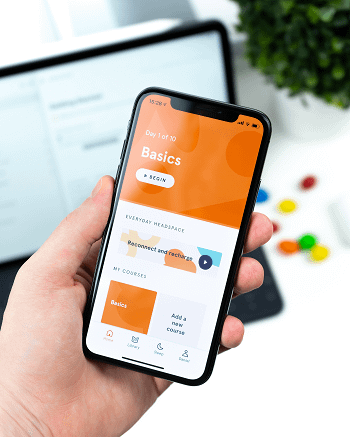 What actions are companies taking?
The decision to end-of-life Flash has been a long time coming – Adobe issued a statement about their plan for Flash end of life in 2017. Major browsers, including Google Chrome and Microsoft Internet Explorer, have already disabled Flash by default. This forces their users to enable the plug-in manually if they wish to view Flash-based content on websites.
Due to Flash's security vulnerabilities, as well as its impacts on resource use and battery life, Apple decided to stop allowing Flash to run on its iOS devices in 2010. Google followed suit with Android devices in 2012.
What does this mean for Flash-based eLearning courses?
Some popular eLearning authoring tools, including Adobe Captivate and Articulate Storyline, publish Flash-based eLearning courses. The bad news is that when Adobe stops supporting Flash at the end of 2020, all Flash-based eLearning courses will no longer function. The good news is that both Captivate and Storyline now feature the ability to publish HTML5-based eLearning courses. This will not be affected by the demise of Flash. Adobe itself has encouraged content developers to migrate existing Flash content to open-sourced formats, such as HTML5. Storyline and Lectora, among other contemporary eLearning authoring tools, have the ability to publish courses using standards suitable for learning management systems including SCORM, AICC, and xAPI.
If your organization relies on Flash-based eLearning courses, now is the time to act! It may be possible to republish your existing courses in HTML5, which will ensure they continue to function beyond 2020. However, why not take this as an opportunity to improve your company's eLearning program? Modern eLearning authoring tools offer exciting features. This includes responsive design that allows learners to view courses on any device, accessibility for visually impaired learners, and more engaging ways of displaying content and testing knowledge, such as interactive videos.
With Adobe Flash leaving the scene, all this tech talk can be quite overwhelming. We understand it and are here to take care of all the technical elements for you so that you can focus on your business. Contact Flint Learning Solutions for a free assessment of your Flash programs and recommendations for conversion to ensure they continue to function well beyond the end of 2020. If the rest of the world is pushing for fresher tech, so should you. Don't fall behind, contact us today.