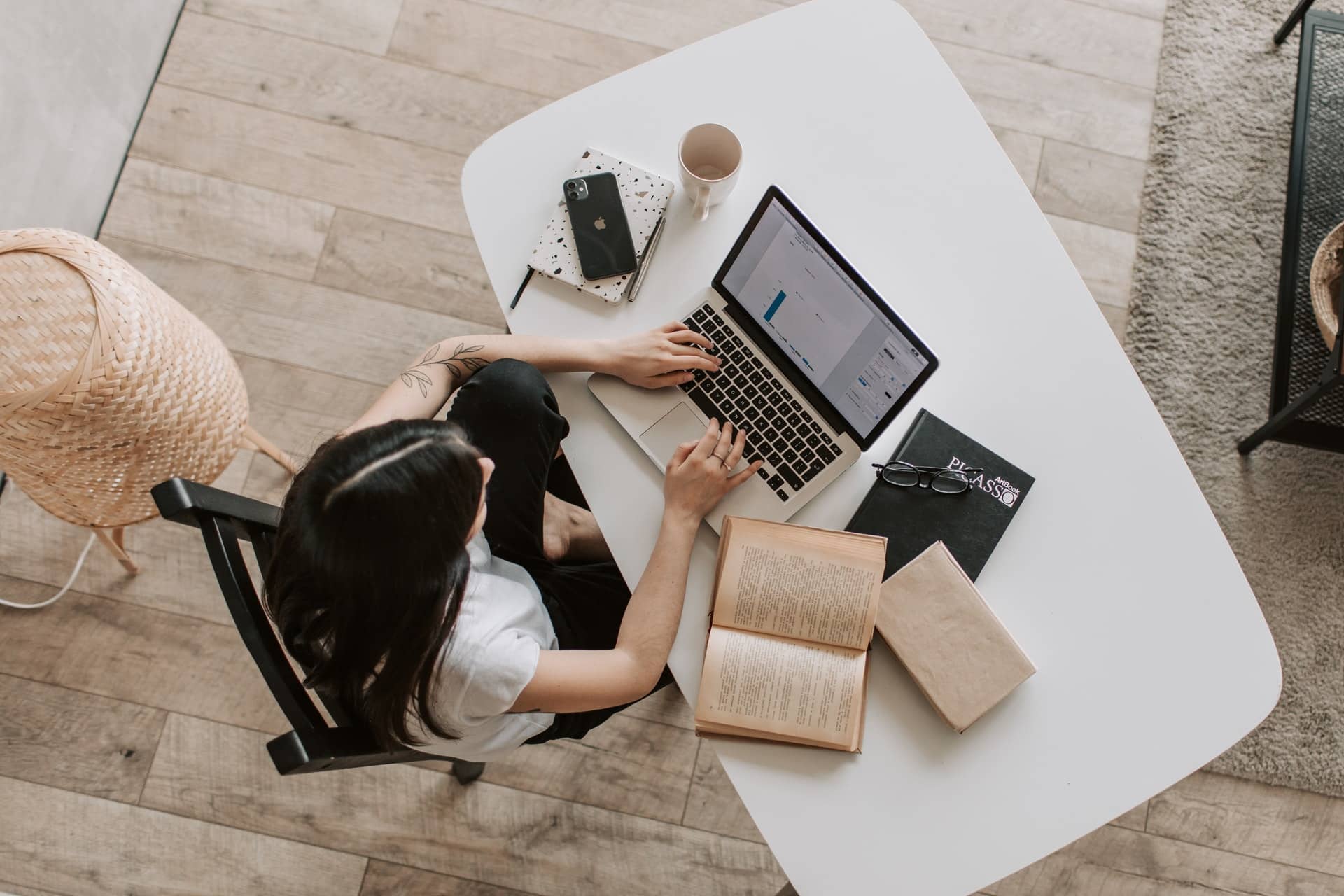 26 Feb

Activity-Forward Microlearning: All You Need to Know

Over the years, online learning has developed from simple slide shows to robust training programs. Several new and advanced learning techniques have also been introduced over this time to help employees learn more successfully.

One of these learning techniques is microlearning.
What is Microlearning?
Microlearning is a learning method that takes learning material and divides it into small bite-sized chunks of information. These small chunks of knowledge are converted into multimedia formats to help teach learners a skill, technique, or behaviour.
The key point of microlearning is that the audience gets the necessary information they need at the right time. Making microlearning activity-forward empowers the learner to apply the relevant content immediately.
In this blog, we'll share some activity-forward microlearning examples for you to try out in your next training program.
Microlearning examples
Text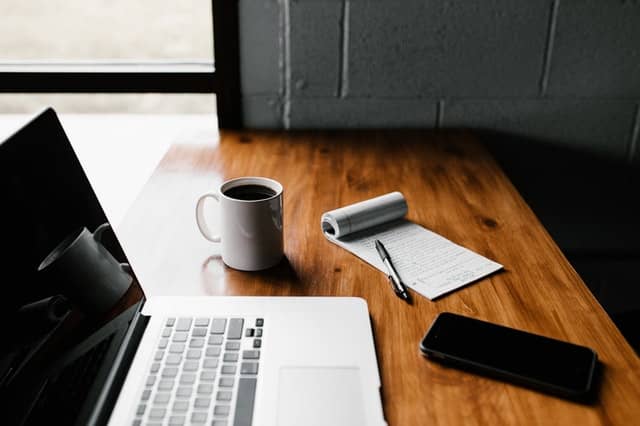 Text is the most common form of microlearning, but it's not always the quickest to create. This is because many people can perceive text differently, so the language has to be easily interpreted while still getting the core messaging across. Text is often not the preferred microlearning method as it is far less engaging than others on this list.
Images
People love to learn visually – and this is why imagery works so well in microlearning. You can convey ideas in an uncomplicated way using images. Try to use infographics to get learners to understand data sets or remember critical flow paths.
Videos
These are the most effective microlearning content formats. 'How-to' videos are a great way of helping people understand a concept. Video tutorials are also great because they allow you to use imagery, movement, and music to help convey the message.
Games
If you have strategic knowledge that you need to teach, games may help. You can use mini-games to help teach information in specific scenarios, or even share a process or flow in a simple but effective way.
If they fit, you can also use things like presentations or lectures as a microlearning piece. It is important to remember that not all microlearning can be just one media type. The truth is that some content doesn't resonate in specific formats. Speak to an expert to understand which microlearning formats match your learning materials.
How to Incorporate Microlearning into Your Next Course
So, now you know all the media formats you can use for microlearning elements. But how do you incorporate these separate elements into your course?
Flint Learning Solutions uses an activity-forward 'Know, Do, Find' method. This approach focuses on learning from materials ('Know') and incorporating relevant activities ('Do'). Once learners have completed these two phases, they can 'Find' additional learning material as and when they need it. This is where activity-forward microlearning comes in. We give learners the opportunity to learn, apply it immediately, and find further relevant information when they need it. In this way, they're going to become much more exposed to the content in a meaningful way.
To Sum Up
People prefer to discover content in their own time instead of being forced to complete quizzes at the end of a course. By letting audiences learn at their own pace, you'll find that they retain more information. Let's give your learners that freedom and space to learn. Contact us for more details about activity-forward microlearning for your training needs.