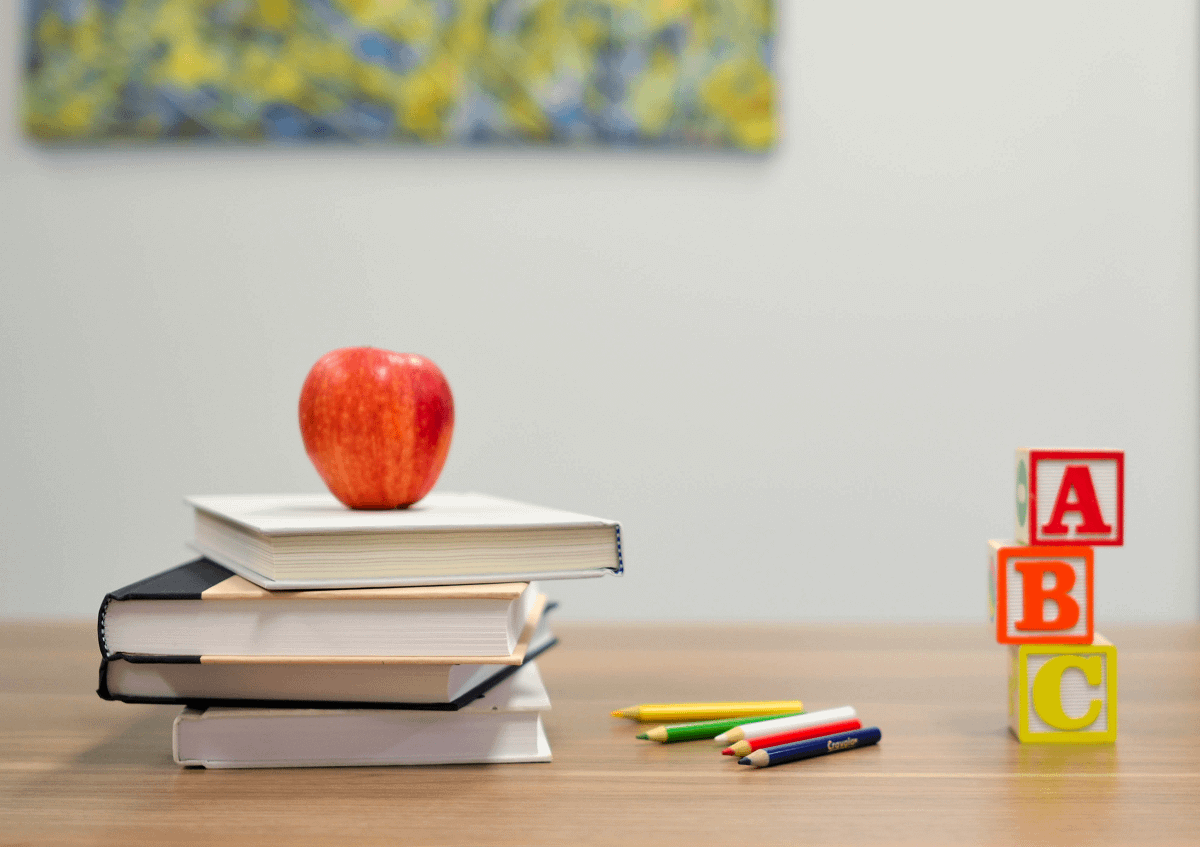 20 Apr

Five Ways to Keep Your Child Learning at Home During COVID-19

With the kids away from school for weeks, parents have been privy to a lot of boredom in their households. We hear your concern, as do others out there. Many organizations around the globe are doing what they can to help keep children engaged during this time. Keeping kids educated is important to parents working virtually, and helping kids stay entertained is the first step to creating a focused home.

We've looked at a few resources that can get your kids interested in new, fun and engaging activities while staying safe at home. Here are 5 ways to keep them engaged and learning:
1. Read Together, Be Together
Penguin Random House and Parents magazine developed this solution to allow children to have a shared reading experience with their parents. Reading aloud stimulates a child's reading ability and is an extremely effective way to foster early literacy. Enjoy reading tips, videos, and book lists at readtogetherbetogether.com.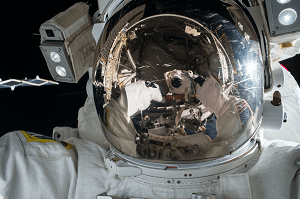 2. Story Time
If you've ever wanted to meet an astronaut, here's your chance. NASA has created popular Story Time from Space videos, which features astronauts reading books directly from the International Space Station. A wonder for kids of all ages.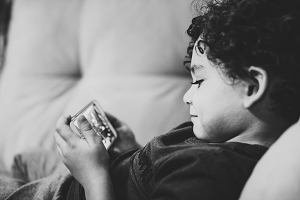 3. Virtual Field Trips and Tours
Museums are a great way for kids to learn about our world and its wonderful history. Luckily, some museums have created virtual tours for kids to enjoy from the comfort of the couch. Below is a list of some virtual museum tours available right now:
• The Discovery Education virtual field trip showcases various tours on topics like tech, agriculture, literacy and more.
• If your kids enjoy travel, make sure you treat them to the virtual tour of The Great Wall of China.
• The British Museum partnered with Google to create an interactive timeline that allows you to pick a date in time and learn about the human history that goes with it.
• The Louvre is hosting virtual tours where kids can visit galleries and exhibition rooms at any time of day.
• National Geographic's 360-degree videos on YouTube let kids get close to wildlife in their natural habitat.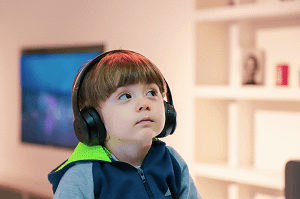 4. Audible Stories for Kids
If you feel like your kids are spending too much time looking at a screen, another option is audiobooks. Audible allows children to stream audiobooks on their desktop, mobile or tablet for free. Enjoy a range from Little Listeners all the way to Teen and Literacy books.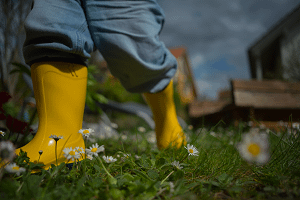 5. Offline Activities
Minnesota Children's Museum believes there are also opportunities for you to get creative with your kid's time. Try to introduce these activities to your children to help improve their overall wellness while at home.
• Create something outdoors (plant a tree or feed the birds).
• Move your body (run or ride a bicycle).
• Calm your mind (read or play a musical instrument).
• Connect with others around you (call Grandma or play with pets).
We hope that this list helps keep your children engaged and educated. Feel free to share any activities you feel are effective, as well.
Keeping our employees engaged and trained, or even reskilled to take on new roles during this time, is just as essential. If you need training developed quickly and effectively and reduce time to proficiency, contact us for an assessment. We're here to help.
Stay safe and take care!