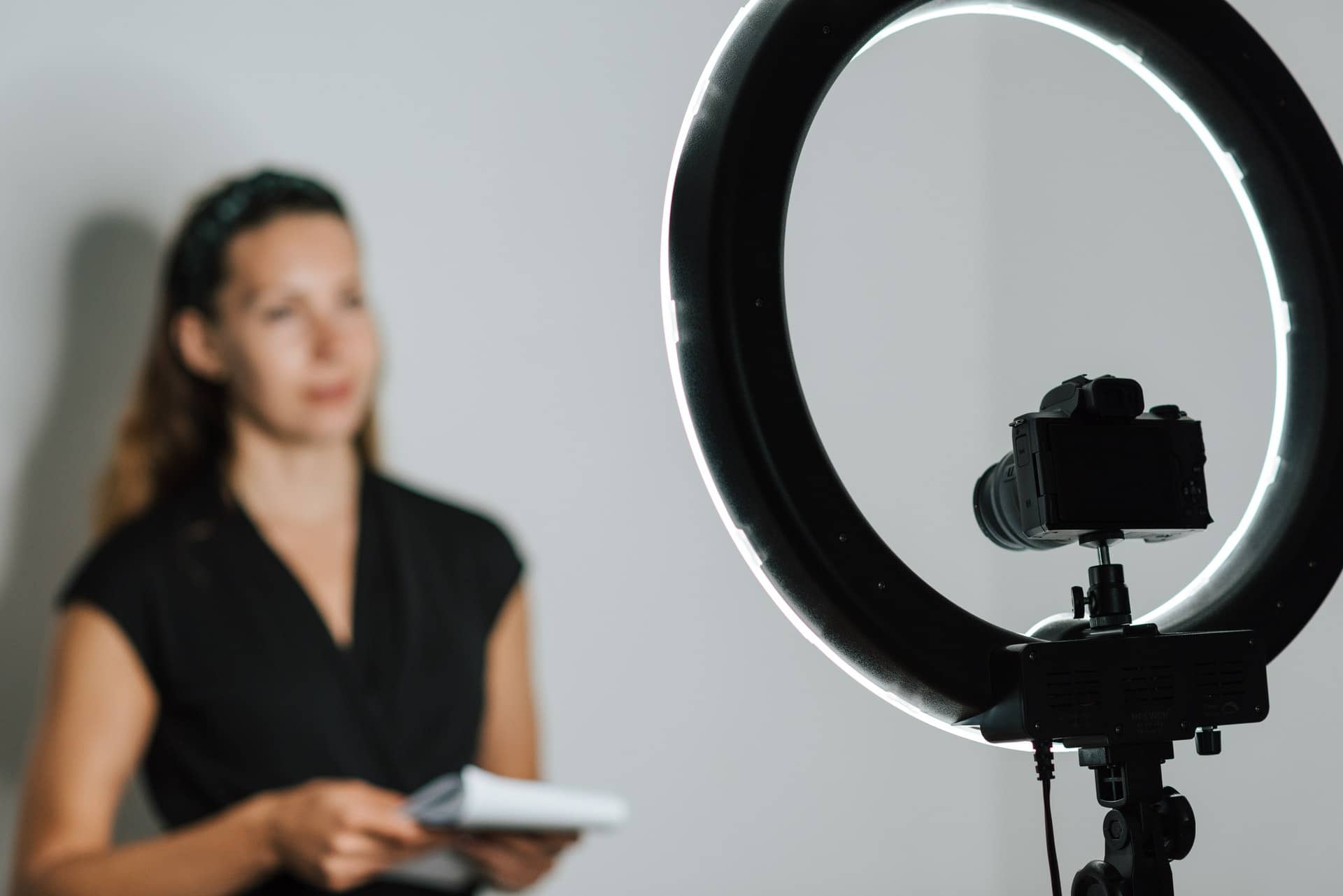 03 Mar

5 Tips to Create Engaging Educational Videos

Are you still undecided about whether or not to create videos for your next course? If you are, you've come to the right place.

The truth is, video-based learning is on the rise – and it's only getting more and more popular as the years go by. So, if you feel that text-based learning is enough – it's time to reconsider your material formats.

Since the pandemic, video streaming numbers have increased drastically. People visited YouTube for fitness, DIY, and cooking tips. Now, YouTube has over 2 billion active users worldwide. This significant number shows us that people have become familiar with video formats and feel engaged when they watch them.

From an eLearning point of view, videos are an effective medium because you can convert it to other materials like transcripts or blog articles. This means that video (even though it may seem expensive) gives you the ability to offer one piece of content in multiple formats to learners. Giving people preference is the first step to helping them succeed in your training program.

Let's dive into some tips on creating engaging and successful educational videos.
Tip 1: Set your goals
Stick to your goals from day one of production, all the way to the day you sign off the videos. Each video must have a purpose and cover specific materials. Jot down some key takeaways that you want learners to have from this video – and ensure they aren't forgotten through the production process.
Tip 2: Keep it brief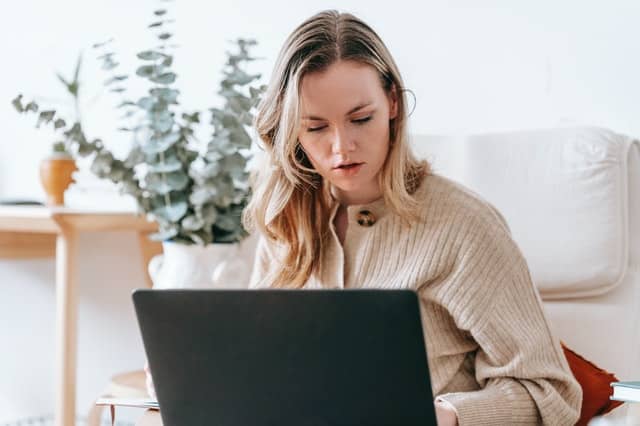 Have you seen how short Tik-Tok videos are? Just a few seconds. The lesson? Don't make a ten-minute-long training video! Try to keep your videos to anything between 20 seconds and three minutes long. Any longer and you will lose your learner's attention. If you have longer content, chunk it into four or five mini-videos rather than one long video.
Tip 3: Write a script and recheck it
You have an idea for your video – and now you're ready to script! The critical point to remember here is that you need to script the video and share it with co-workers. Make sure that the script speaks to your brand and the rest of the course content. It should tell a solid story and be easy to follow.
Tip 4: Make it personal
Your brand has its unique goals, products or services, and culture. It's important that you bring this through in your videos so that your content resonates with employees. Your people are valuable, and bringing in a personal touch will make them feel this way. The content also becomes more relatable if the videos are warmer and have an emotional side to them.
Tip 5: Mix it up
Remember that videos are a great medium to use. But they should not be used in isolation. By giving learners a mix of video, text, and resources, you're allowing them to engage with various materials over time. We use the 'Know, Do, Find' method here at Flint. This learning style encourages learners to 'discover' content in the time and way that they want. Here's how it works:
Employees can 'Know' why the learning is important – "why should I care" – by watching videos and viewing infographics.
They then 'Do' the work by practicing what they've learnt in daily tasks.
The 'Find' phase is where additional resources like PDF documents and helpful videos help learners do a deeper dive and reinforce their knowledge. This can all be done on our learning platform, Mentager.
By letting your employees learn through videos, you're helping them absorb knowledge comfortably and effectively. At Flint, we believe in using cutting-edge training techniques to help elevate your business take training. Contact us for more information today.