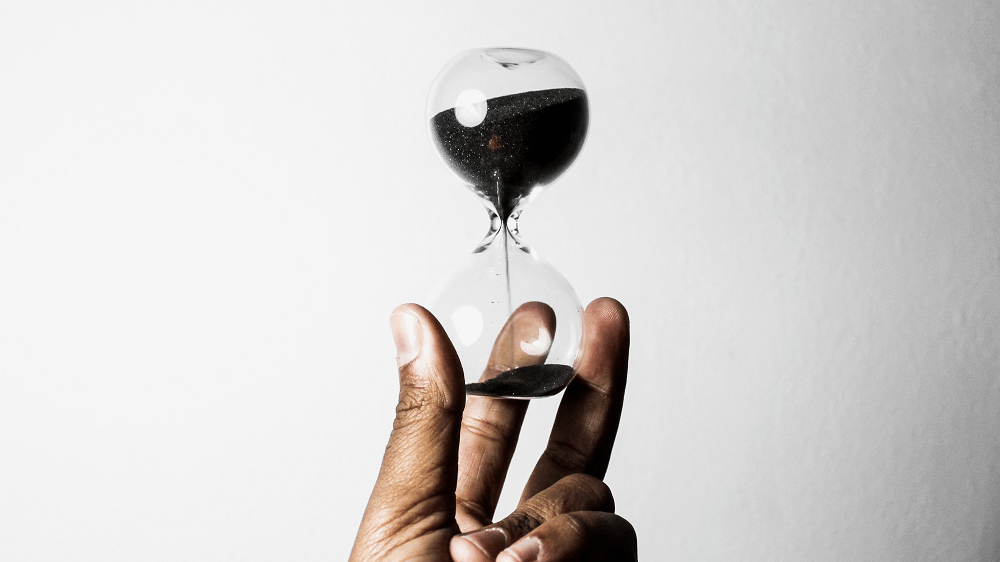 06 Oct

Five Tactics to Manage a Project with Limited Budget and Resources

The recent pandemic has brought an adaptation to working from home and doing business differently. Most importantly, this was the first time that most of us had to go through a state of emergency. The rate of change was not only unprecedented but not welcome by many corporate industries.

Businesses started to temporarily close or lose budgets for projects, and some even had to let go of team members. The result? Their vendors and partners also took a hit, obtaining fewer projects than they usually would.

Organizations have had to reduce their workforce to keep afloat during COVID-19, meaning that low-budget projects had to not only be completed in cost-effective ways but also with a restricted number of resources. In other cases, companies had to adapt their resources to function in more agile roles, using their skills and abilities to help different business sectors avoid imbalanced workloads. Imbalanced resources can affect your business's bottom line in an already challenged revenue market.

Managing these projects and resources is undoubtedly a stressful responsibility to have, but we've put together some useful tactics that we believe will positively impact restricted projects.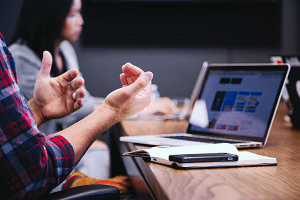 1. Take the time to understand your stakeholders' exact wants and needs.
When planning the beginning of a project, it may seem obvious to you what stakeholders want and need. But don't be too quick to brush over this step. If you do, you may leave with unidentified expectations. Instead, spend more time upfront in the planning phase and gain a deep understanding of what everyone wants. This way, you can identify if you have to compromise on any of these desires due to time or budget constraints. Be transparent about the expectations and goals from the start. This way, you won't run into any last-minute (and costly) surprises.
2. Analyze past project data and base your budget and schedule on it
Preparing an accurate quote is key to a successful project. You should use a detailed cost history based on previous projects. This way, your quote and plan of work are based on accurate data and lessons learned—and we all know that lessons learned are a Project Manager's best friend.
3. Manage change with your team and your client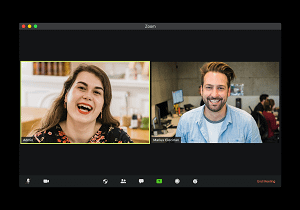 Your team and clients are all going through changes this year, whether that means working remotely, having to work with fewer colleagues, or even working with less budget. As a Project Manager, take this a step further and speak about your project management approach, how often you will set up meetings or ask a client to review materials. Maybe you're moving from a traditional waterfall method to a more agile approach. If your technique has changed, be transparent about it to avoid any misunderstandings over the course of the project.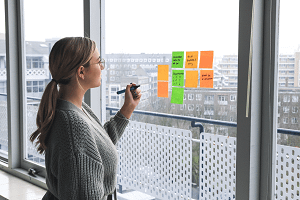 4. Be creative with your resource allocation
In challenging times like these, you may face having to update your organization's skills matrix document. The document allows you to clearly understand what skills your team has, and it lets you identify any skill gaps. Being creative with resource allocation improves your ability to use resources across various types of projects without having to hire new employees. Training and developing new skills among existing staff also boosts their morale. You may not be able to hire new employees during a pandemic, but that does not stop you from training your existing team, allowing you flexibility when assigning resources to different task assignments.
5. Plan for hiccups
With all projects come hiccups. And during a pandemic, there are more hiccups than we would like to see. But the key to creating a smooth project is to plan for them. Plan for additional asks from clients or technical issues within a project. These are all genuine problems we face every day. If you ensure you have a change control and adaptation process in place, you, your team, and your client all know what needs to happen from project kick-off.
A Change for the Better
Even though a pandemic has hit us and has created a completely different way of managing and working through projects, we should take the learnings from this period. We should adapt our ways of working to better our profitability, boost our team's morale, and help our clients achieve their business goals. And you never know, these lessons may be the better alternative when we're back in the office.
If you need helping managing and delivering your learning project in these difficult times, contact the learning professionals at Flint for a helping hand.