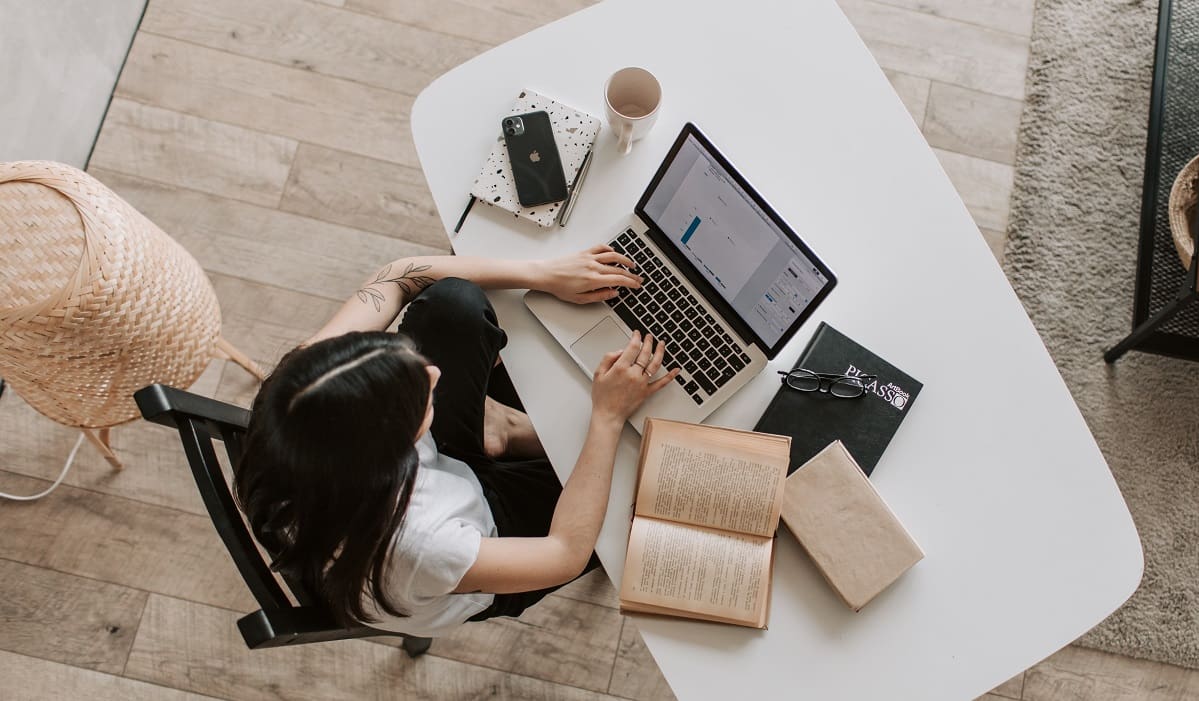 28 Jan

4 Ways to Brighten Up Your Mandatory Training Programs

It's the golden question: 'How do I liven up my mandatory training?'

The answer? Change it up!

For years, mandatory compliance courses have been long, drawn-out, text-heavy, and tedious. It's time to evolve this training with interactive and engaging strategies.

In this article, we'll review some mandatory training myths and discuss four ways to brighten up your learning in 2022.
3 Mandatory Training Myths
Myth 1: Learners are too lazy to complete mandatory training.
Wrong! The truth is that learners are just not feeling engaged enough to complete the mandatory training (mostly because it's boring – or the same as last year's course). Try to make the experience an exciting one for them
Myth 2: Learners don't know much about the topic, so we must include everything.
Think again! Many employees have already taken similar mandatory training before (probably annually). So, try to keep only the important content within the course and add job aids or resources to your LMS that learners can refer to at any time.
Myth 3: Once we have the content, we're good to go.
You've made progress – but definitely not ready to go. You still need:
an Instructional Designer to help you create the learner experience,
SMEs (Subject Matter Experts) to review your content and design,
a Graphic Designer to create a design style, and
a Project Manager to ensure you stay on schedule and budget.
Innovative Ways to Brighten Up Your Mandatory Training
Keep it short and sweet
There's nothing worse than a 90-minute compliance training course. You'll be sure to hear actual groans when learners open the module and see the duration. Remember that your learners are also employees, which means they have daily tasks and deadlines to meet (over and above completing the training). The trick? Keep the training to bite-size chunks. You can do this by making one 60-minute course into four 15-minute phases within the course. Taking 15 minutes to complete one section is much more inviting than sitting down for an hour straight.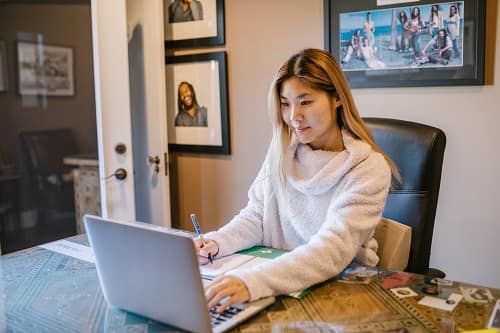 Make it interactive
When learners are bored, they become passive about their reading content. This leads to minimal retention and course failures. If learners have to redo their training, they may feel disengaged and not want to repeat this experience. To avoid this, make the training as interactive as possible. Here's how:
Add gamification elements like puzzles or points-based games.
Use blended learning to prompt learners to interact with instructors.
Add Q&A sections and ask learners for their feedback.
Tell a story
Whether it be a book or a Netflix show – everyone loves a story. Use this as a way to explain complex concepts and help learners memorize the information through the experience of a character. Following a character's development entices learners to click that next button. Don't pass up the opportunity.
Put learners in the driver's seat
Allowing learners to learn at their own pace, in their own time, is essential. At Flint, we use progressive training techniques designed to keep learners engaged from the first time they begin the course. We call it the 'Know, Do, Find' method. This method encourages employees to complete a series of 'Know' activity-based learnings. Then, they conduct on-the-job activities in the 'Do' phase, where knowledge is put into practice. Employees can then 'Find' additional helpful resources and access them from anywhere at any time, using our learning platform, Mentager.
Ready to chat about how to take your mandatory training to the next level? Contact us at Flint Learning Solutions today.