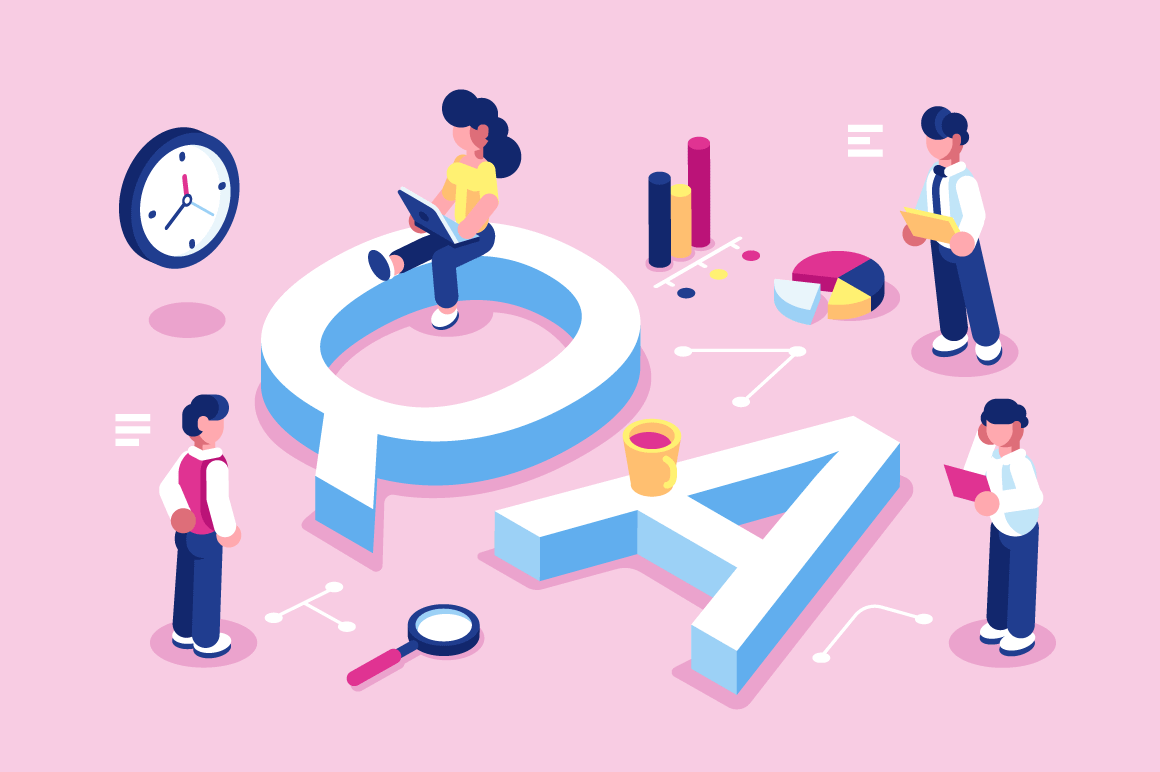 10 Sep

The Four Cornerstones of Good Quality Assurance (QA)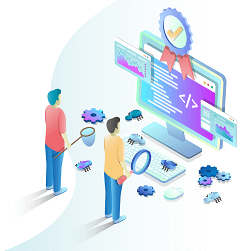 Good Quality Assurance (QA) is a sum of its parts. Like a well-oiled machine, when a QA team and its QA process are in sync, supported, well-equipped and flexible, there's no limit to its ability to offer superior product performance.
But what makes up a stellar Quality Assurance program? At Flint Learning Solutions, in our more than 10 years' experience delivering quality eLearning, we've learned that it comes down to four key cornerstones.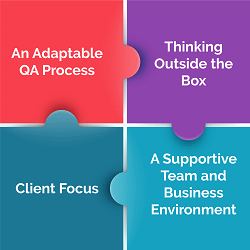 The Four Cornerstones of QA:
An Adaptable QA Process
Thinking Outside the Box
A Supportive Team and Business Environment
Client Focus
Let's break it down and explore each of these cornerstones in a bit more detail.
An Adaptable QA Process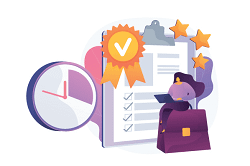 There is certainly a lot to consider when you think about what's behind an effective QA process. What truly makes a QA process effective, beyond the usual test plan basics, is how well (and how quickly!) it can adapt to changing situations.
As many who work in Quality Assurance can tell you, processes can change, and everyone needs to be flexible. You might have a glitch present itself that requires extensive back-end work; a sweeping change might be required – regardless of the curveball, it's up to QA to pivot its process to ensure not only quality, but also on-time delivery to the client.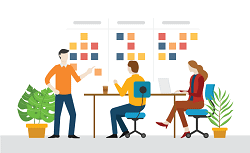 For example, Flint Learning Solutions employs an agile methodology. This allows a constant flow of communication between cross-functional teams and the client, ensuring consistent collaboration and improvement throughout the development of an eLearning product. Should the team be required to quickly adapt for a change request or an unexpected issue, they have the ability to do so in tandem and stay on track.
Thinking Outside the Box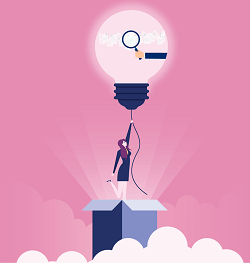 Quality Assurance requires a mix of soft skills and hard skills. Sure, hard skills such as a keen eye to catch textual and formatting errors, as well as knowledge of both mobilization and accessibility requirements are key, but what is less frequently mentioned are the soft skills required to make good QA, well, good! A keen eye can be pushed further by a critical mind, and one that can think a little outside the box is invaluable.
For example, as the eLearning industry evolves, the increasing complexity in functionality we are seeing (such as gamification) requires QA specialists to think differently, not only about how content is being presented, but also about how it is functioning within the larger framework of the eLearning product and, perhaps most importantly, how the learner interacts with that content and absorbs information.
As a result, this increase in complexity in eLearning technology presents opportunities for different kinds of functionality and learner experience issues that a traditional "click-through" module might not have – nothing that a dynamic, multi-skilled QA team can't handle!
A Supportive Team and Business Environment
Quality Assurance is everyone's responsibility. If there's an aspect of your business that could use improvement, QA will highlight it, as it is a culmination of every facet of your company and its inner workings.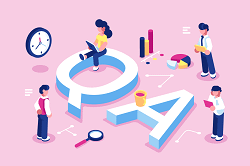 How? Well, Quality Assurance touches each aspect of the business. From Sales to Development, to Project Management, everyone has a hand in ensuring a quality learning product and ushering it through to completion and delivery. And that's a good thing! This is an excellent opportunity for different perspectives and the sharing of new ideas. It's not simply the dedicated QA team that calls the shots when it comes to making the QA process work, it's everyone!
For example, Project Managers may have a different perspective from their end of the business and offer suggestions that could further improve the overall QA process. The point is to be open to input and effectively work together to put suggestions into action. So, what really drives good QA? It's not just the process, it's the people!
Client Focus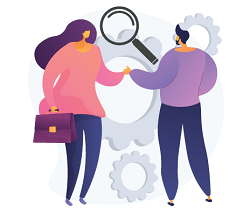 Client Focus doesn't just boil down to the old idea that "the customer is always right". This negates the fact that a vendor-client relationship is really about intentional and successful collaboration. The focus in this case is more on ensuring that a vendor can adequately assess a client's needs and wants and set out to produce a process, schedule and product that delivers.
Ultimately, that is QA's purpose: to evaluate the overall effectiveness of the product from a learner's perspective. Similarly, a good QA is always working from the perspective of the client. And why not? With QA's focus on not just the details, but also the overall user experience of a product by a learner, a QA team is poised to elucidate and execute a client's requirements for an excellent eLearning experience.
In Conclusion
And that's how it's done at Flint – everyone has a stake in what is best for the client and their learners, where freely offering input and executing ideas to ensure a quality learning experience is top of mind. Enabled by an agile framework, this is how Flint, its QA team, and our clients are set up for success. If you would like to improve your next learning project with this QA process, contact us for a project assessment.