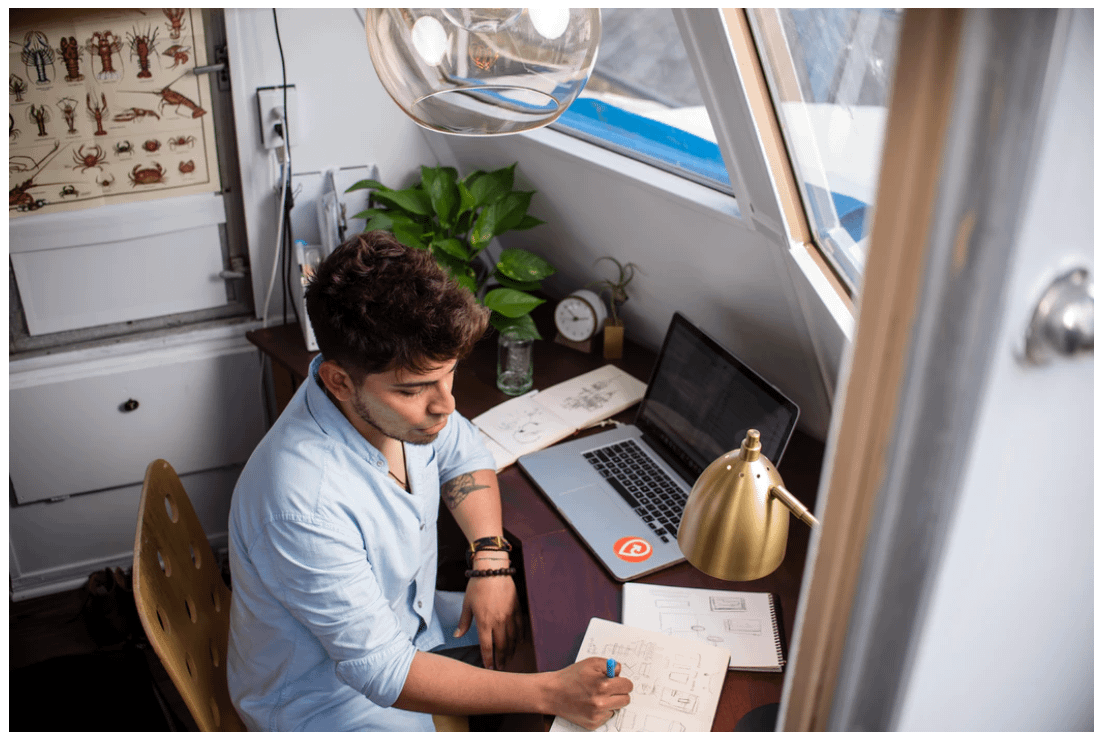 18 Jun

3 Ways to Motivate a Virtual Workforce during a Pandemic

Do you feel like casual conversation with your colleagues has decreased? Or like meetings have increased, but it's just not the same as having that face-to-face brainstorm with the team in the boardroom?

If you feel this way, you're not alone.

The pandemic has forced businesses to adapt to a virtual world. IT has become more relevant to our daily lives than ever before, as companies scramble to keep everyone connected to the Internet, email and servers every day for consecutive months. Managers have spent time discussing the best communication tools for their companies as part of a plan to make remote work highly productive. These tools include Zoom, Microsoft Teams, Slack and more.

We've needed to do what humans have done for centuries – adapt to our environment.

The truth is that the rules, behaviours and communication styles of the workforce will never be the same again.

With employees suddenly needing to work remotely during a pandemic, companies must understand how best to engage and motivate their teams. We've put together a few ways to successfully empower your workforce in a virtual environment.
1. Take communication to the next level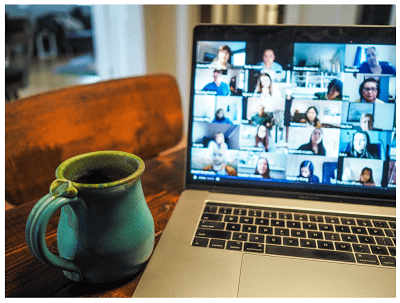 When colleagues are apart from each other, it becomes almost impossible to keep everyone on the same page. Employees miss office small talk, a natural type of collaboration. Leaders must address the void that now exists between employees in the absence of office space communication.
Start by creating a clear work-from-home structure for employees. Have a touch-base on a company-wide level, team level and individual level as often as you can. Prompt team meetings and set up fun virtual activities for the staff. A Friday afternoon of games helps build morale and allows people to interact on a more personal level. The key to excellent communication is to over-communicate.
2. Set clear goals and allow for flexibility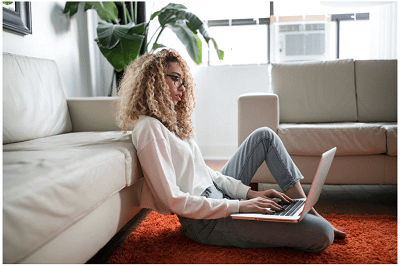 Employees working from home all have different living situations. Some enjoy the peace of being alone, while others find it difficult to concentrate with three or four family members around them in the same house. As a leader, you need to be sure that you give everyone the flexibility they need.
For example, some staff may prefer to work early in the morning, so that they are free to help their children with homework and activities after 3 PM. In contrast, others may want to work one hour extra between Monday and Thursday, to knock off earlier on a Friday.
These flexible schedules may seem challenging to manage, but if leaders plan correctly their teams will experience the benefit.
Set clear goals for the week, month, and quarter. Ensure your team is on track to achieve those goals and assist them if they are struggling to reach them on time. Give employees the flexibility to be as productive as they can be in a remote space.
3. Take the time to praise good work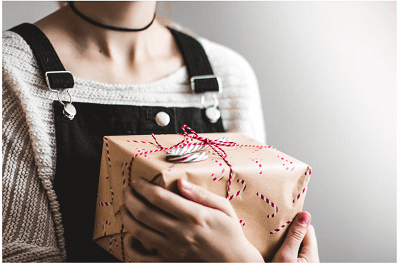 During a pandemic, most people experience a lot of anxiety, additional stress, and a general feeling of being overwhelmed due to a sudden change in habits and routines. Producing great work can be challenging without having colleagues nearby to discuss ideas, or simply to double-check the small things.
When staff are alone, they can second-guess their work. So, when employees produce high-quality work, it's important to praise that and even reward it with a bonus, or a simple gift mailed to their door. Rewarding staff can boost their morale and guide them in achieving more in the future.
To Wrap Up
Everything around us has changed, and this is new territory for everyone. If you guide your employees and support them during this pandemic, you will notice a change in productivity levels and behaviour. Your company processes will become more streamlined, more employees will stay motivated to work remotely, and your business will be ready for a progressive virtual workplace.
These are challenging times, but each employee has an opportunity to support their teams and create innovative solutions that make their workplace — whether remote or in an office — more enjoyable for all.
Virtual and online training has also seen an increase due to the pandemic. If your eLearning programs are not achieving the engagement and motivated learners you need, contact us to discover how we can help you create great learning experiences .